All artwork on exhibition to be picked up April 6, 2023, 9 – 5 p.m 
All Lighthouse ArtCenter members are welcome to show their latest and best art piece in this annual exhibition, now in its 45th year.  If you work in two mediums you may show one piece from each.  Concurrently on exhibit in the Schorr Gallery, Best of the Clubs is on display.
These exciting exhibitions provide an opportunity for cross pollination of ideas and techniques between the various clubs and the Members of the ArtCenter.  Jewelry, photography, glass, ceramics, sculpture and painting are just some of the mediums on exhibit and awards are offered in each of these categories.
To learn more and to participate, simply download the .pdf below, complete the application and send it along with a photo of your work before March 4, 2023 to Janeen@LighthouseArts.org
Members' Show & Sale Award Winners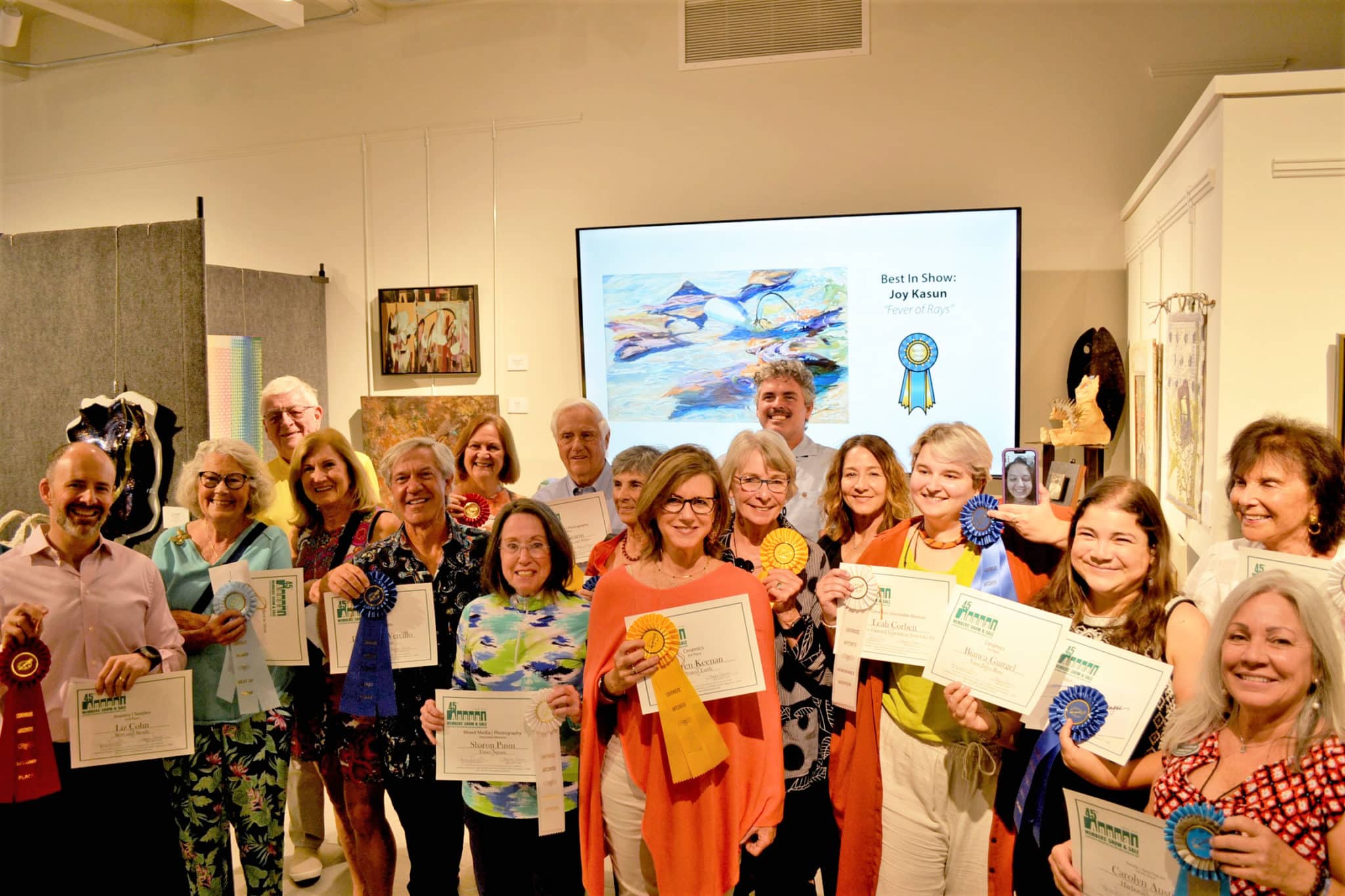 Members' Show & Sale Judge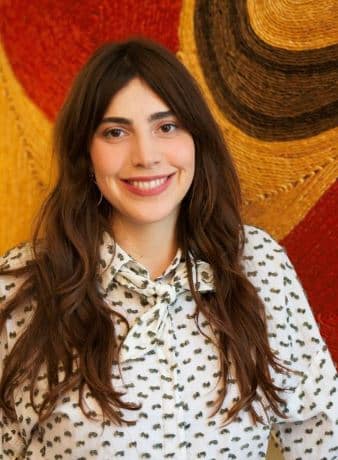 Arden Sherman, Judge
Sr. Curator Contemporary Art
Norton Museum of Art
Arden Sherman is a curator and organizer. She is currently the Senior Curator of Contemporary Art at the Norton Museum of Art in West Palm Beach, FL. She was formally the Director & Curator of Hunter East Harlem Gallery, a multi-disciplinary space for art exhibitions and socially-minded projects located at Hunter College in New York City. Her specializations are socially-engaged art, community work, and photography. Arden has years of experience in non-profit and university settings and has held positions at Creative Time, Loyola Marymount University Gallery, Pratt Institute, as well as Prospect New Orleans, and Headlands Center for the Arts.
Arden has curated and organized dozens of exhibitions, projects, and programs. Some noteworthy exhibitions are Anchor: An Exhibition Centered on the Photography of Hiram Maristany (2015); Spots, Dots, Pips, Tiles: An Exhibition About Dominoes (2016-17); Futurefarmers: Arrange, Selected Projects from 23 Years of Work (2017); QUEENIE: Selected artworks by female artists from El Museo del Barrio's Collection (2018); Dust Specks on the Sea: Contemporary Sculpture from the French Caribbean & Haiti (2018-24), and THE EXTRAORDINARY: An exhibition about the O-1 Artist Visa (2019). Arden's work is consistently featured in numerous press outlets including New York Times, Artnews, Hyperallergic, ArtNet, and Art in America among others. She is co-editor of the book, 125th Street: Photography in Harlem which launched in the Summer of 2022 with Hirmer Verlag.
She earned her master's degree in Curatorial Practice from California College of the Arts in 2010 and her bachelor's degrees in Latin American & Caribbean Studies and Studio Art from the College of Charleston in Charleston, SC.