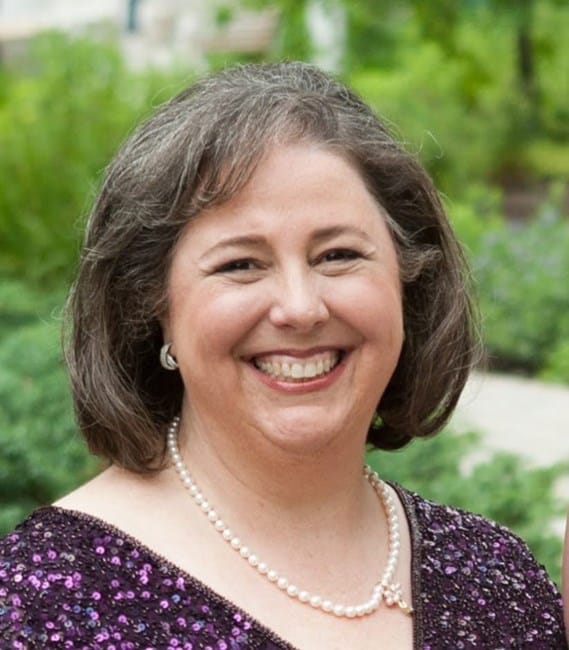 Rosalie Roush
1960-2023
Rosalie Roush (Broder) graced our world for 63 vibrant and affectionate years, leaving an enduring legacy. While Boston was her home, her heart wandered through the captivating landscapes of Mackinac Island, Michigan, Indiana, and Florida. Serenely, on July 29, 2023, Rosalie embarked on her next journey from the haven of her own abode.
As a cherished daughter, beloved wife, and loving mother, Rosalie's role as an adored grandmother radiated immeasurable joy. A guiding light within her family, she also embraced her role as a dear sister and a devoted aunt, generously sharing her love and warmth with numerous nieces, nephews, and cousins.
Rosalie's dedication to her community was a radiant beacon, evident through her passionate fundraising efforts for various causes. Her tireless work stood as a testament to her unwavering commitment to family, friends, and the well-being of all those she touched. Her vibrant spirit and genuine affection have etched an everlasting impression, ensuring that her laughter will resonate in our hearts for all time.
We remain deeply grateful for her lasting contributions, as she was an integral part of the Lighthouse ArtCenter board and committee for many years.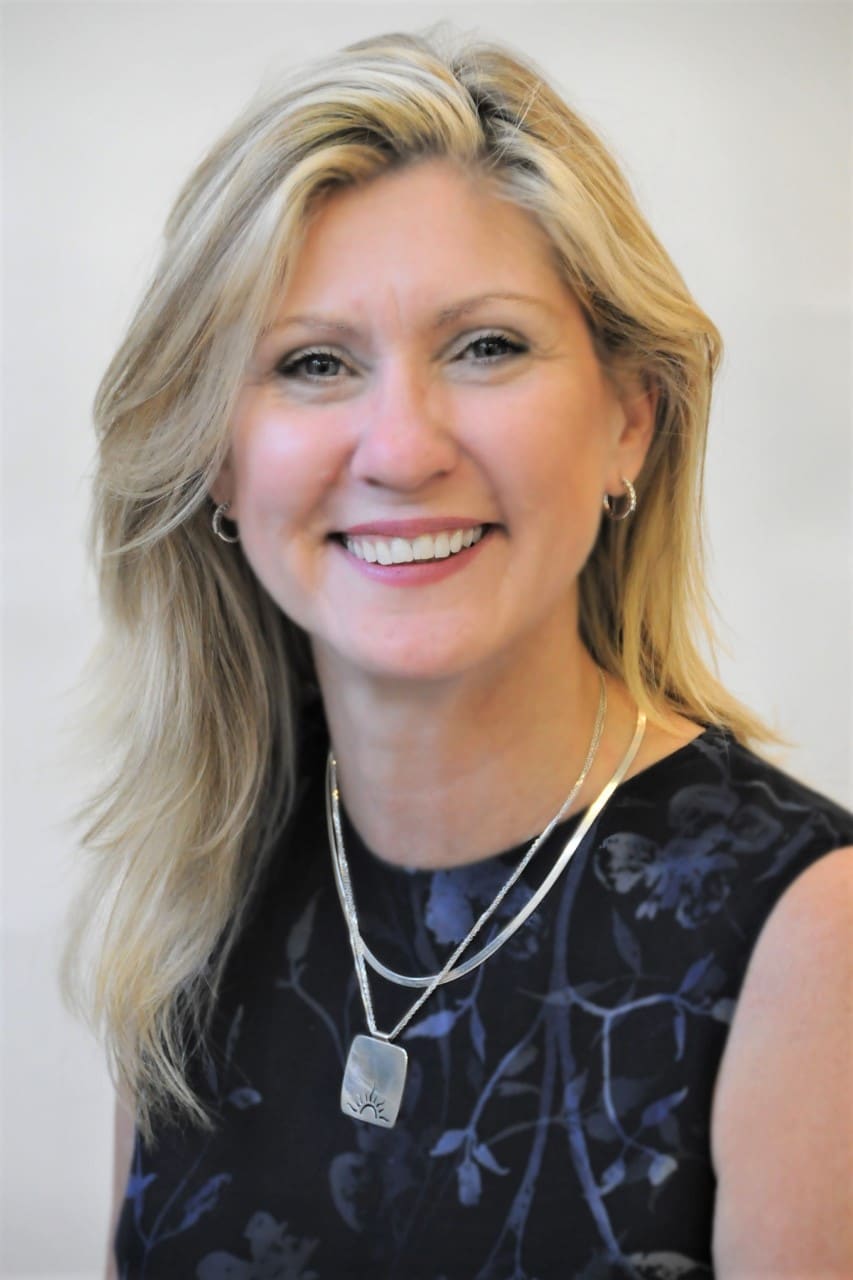 Susan Bardin
1959-2022

In loving memory of Susan Elizabeth Bardin, who departed this life peacefully in her sleep, with her family by her side on August 23, 2022. Susan was born February 20, 1959 in Cincinnati Ohio, and spent her childhood in Huntington, Long Island, New York. After graduating from University of Florida, School of Architecture in 1982, she married O'Neal Bardin Jr. They moved to West Palm Beach where they started their family and Susan pursued her passion for design. She led a team at Peacock + Lewis Architects, her second family, for over 30 years. Susan earned a reputation for her creative abilities and award-winning designs for yacht clubs and country clubs throughout Florida. She had professional engagements throughout the country and abroad.
Susan was very proud of her family and the growth and development of her three children. Susan is survived by her husband O'Neal Jr., daughter Lindsay Elizabeth and sons O'Neal III and James Matthew (Kristen), grandchildren Harley Elizabeth and James Jr. She is also survived by her sister Janet Beehan (Joseph), brothers Robert Sinclair (Margaret) and Donald Sinclair (Trace), as well as several nieces and nephews.
In addition to her family and career, Susan loved fine arts and for years served on the Lighthouse Art Center's Board of Directors. Susan was also an active member of the Church of the Good Shepherd and was happy to serve God through various ministries among a community who loved her.
Susan was a true light in the life of everyone she touched. She was generous, kind, patient and her energy was contagious. She lived her life full of passion, love and especially fun. Susan had a strong appreciation for the gifts God had given her and she leaves behind a legacy of love that will live on forever.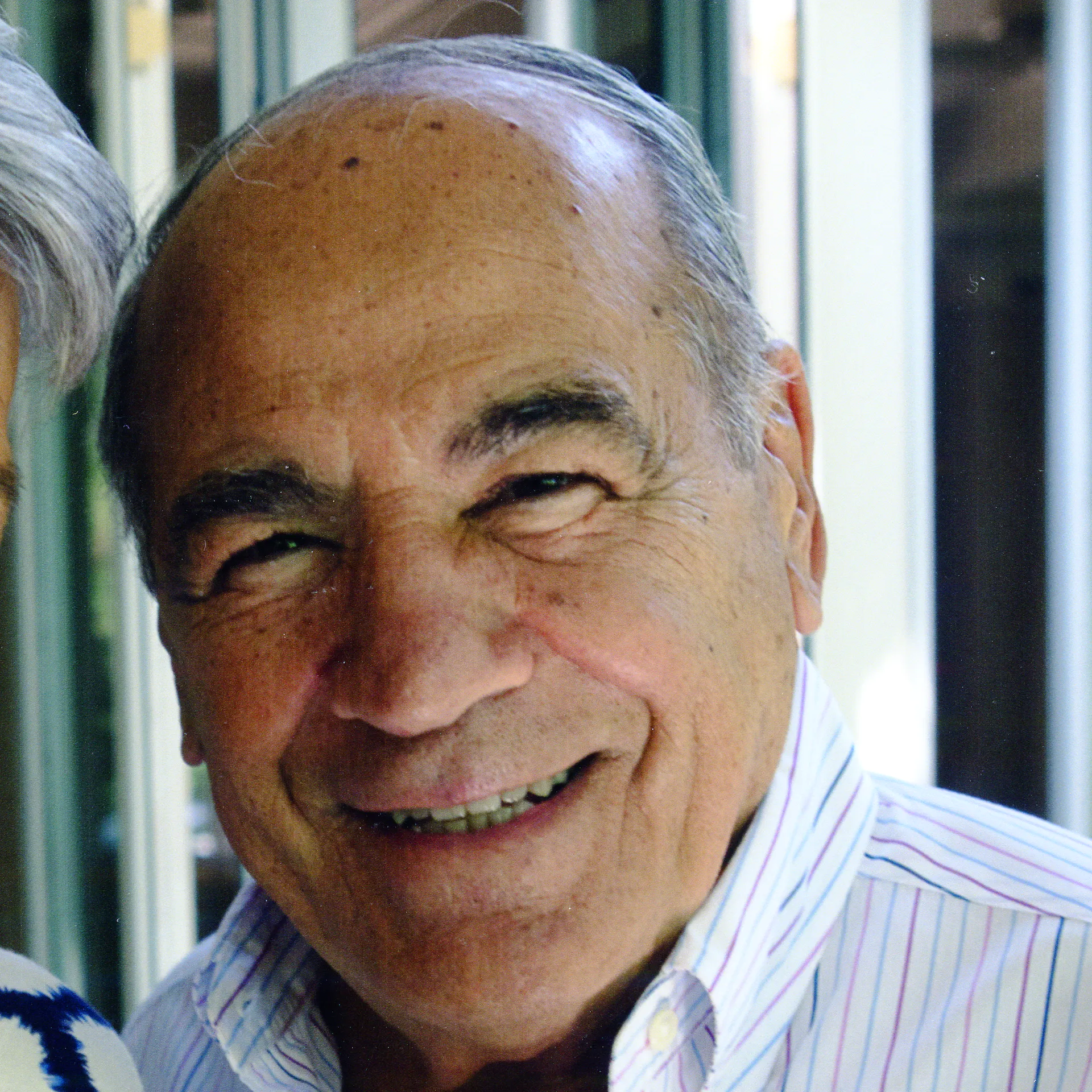 Dr. Vincent D. Palumbo
1934-2022

Dr. Vincent D. Palumbo, local oral/ maxillofacial surgeon, passed away on Wednesday, June 29 after a lengthy struggle with Alzheimer's disease. Born on December 10, 1934 in Newark, NJ, he was one of nine children. A Golden Gloves Champion boxer in high school, he graduated from the University of Maryland, where he starred on the boxing team, twice winning the national lightweight title. Dr. Palumbo was elected to the Maryland Boxing Hall of Fame, University of Maryland Sports Hall of Fame and Omicron Delta Kappa, an honorary leadership fraternity. In 1960 he earned a DDS degree from Georgetown University Dental School and, after several years of post-graduate study, became a Fellow of the Association of Oral/ Maxillofacial surgery.  He maintained residences in Annapolis, MD and Tequesta, FL. Dr. Palumbo is survived by his wife of 64 years, Anne C. Palumbo, PhD. Both Vincent and Anne are generous supporters of Lighthouse ArtCenter.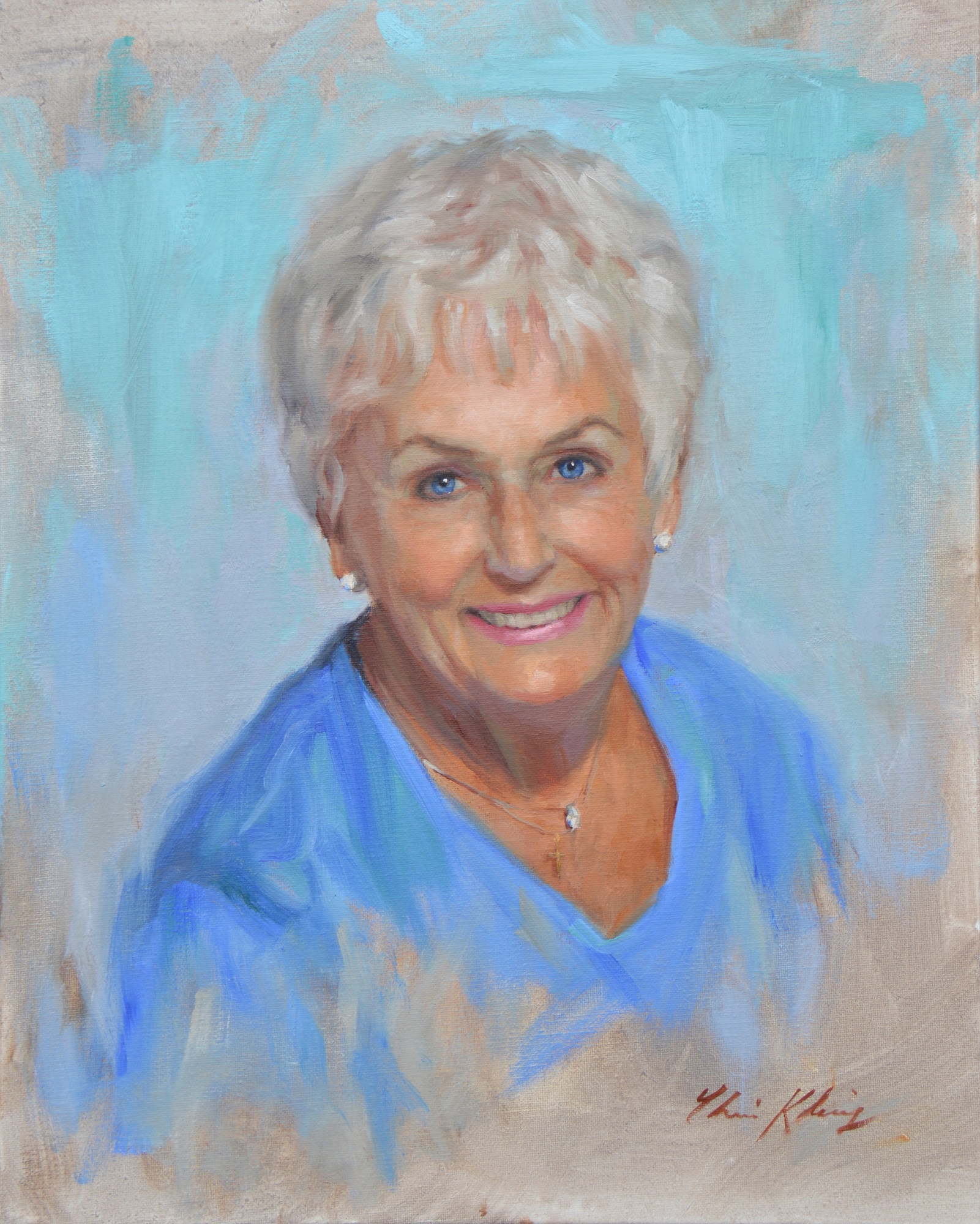 Evelyne Bates
1930-2022
Evelyne Bates was born April 27, 1930, and passed away on May 21, 2022 at age 92 after battling cancer courageously. For more than 50 years, she symbolized what people expected from an art community – poise, grace, dignity, beauty, and service.
Evelyne was the face of Lighthouse ArtCenter from the moment she entered the center's door in 1967 She was the receptionist and later appointed the Assistant to the Director where she remained for 22 years before retiring in 1992 .
Even after her second retirement in 2017, she greeted every guest at the door during special events.
As we say our goodbyes to Evelyne, we share the deepest sympathy with Wally, her forever partner in life, and their wonderful family who are all in our prayers.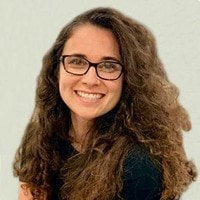 Maria Tritico
1988-2020
Maria Nicole Tritico, born November 17, 1988 and tragically taken from us December 7, 2020.
Maria was a bright shining light who saw opportunity instead of despair, ability instead of homelessness, and a pathway for every victim out of sex trafficking. Maria's star had but just begun to shine.
Maria was a rising artist. Her jewelry was getting noticed. Sending in three pieces to the first New York Jewelry week, hoping to get one accepted, all three of Maria's pieces were accepted and she was highlighted at the main show in New York City. Her work has been shown in galleries and at shows all over the US and Canada.
Chad said that Maria was the smartest person he has ever met. She was always looking for ways to improve things. Her family and friends remember her humor, her kindness, her generosity, her optimism, and her humanity. Maria leaves a large legacy for one so young. As her final act of giving Maria donated her organs so that she can give the gift of life to many families for a lifetime.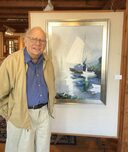 Charles C. Gruppe
1928-2019
​
​Charles Camille Gruppe passed on 31 October 2019 in Vero Beach, Florida at VNA Hospice House. He was born on 1 July 1928 in New York, NY to Paulo and Camille Gruppe. He had one brother, Henry E. Gruppe (1929-2008).

Barbara Jean Kirsch
1934 – 2018
It is with deep sadness that we announce the passing of Barbara Kirsch. Barbara was such a big part of the Lighthouse ArtCenter and her absence will be deeply felt. An active member since 1996, Barbara served on the Board of Directors, chaired many events, served on committees and participated as an enthusiastic student of art.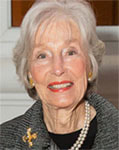 Cornelia T. Bailey
1930 - 2017
​Cornelia T. Bailey was a generous member and supporter of the Lighthouse ArtCenter since 1997. Her contributions helped to nurture arts and cultural programming to over 20,000 guests annually in and around our cultural heartbeat  in northern Palm Beach County.
Mrs. Bailey's passion for the arts extended to many organizations including the Maltz Jupiter Theatre, the Kravis Center for the Performing Arts, Norton Museum of Art, and Palm Beach Opera.  Her lifetime commitment to philanthropy extended to health care organizations from Florida to New York.
"Philanthropic families create significant legacies that benefit generations, we celebrate the opportunities Cornelia T. Bailey provided the Lighthouse ArtCenter, and we will carry on our work in her honor," said Nancy Politsch, Executive Director.