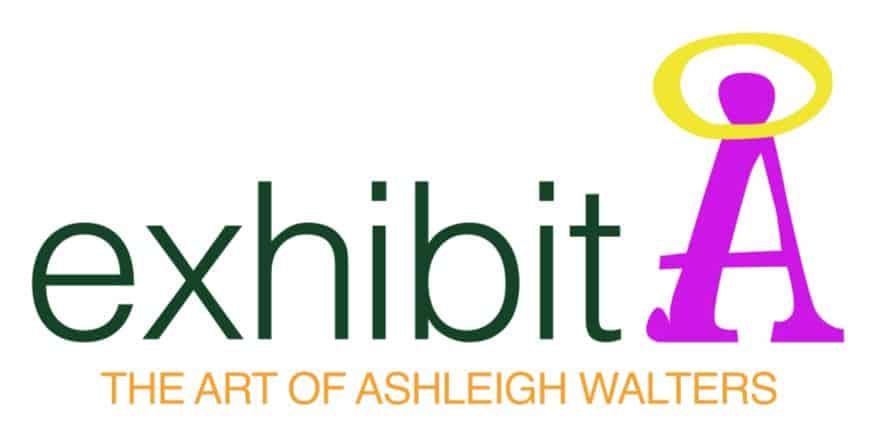 April 13 - April 22, 2023
Thursday, April 13, 5-7pm
Ashleigh Walters - WPTV News Anchor and Artist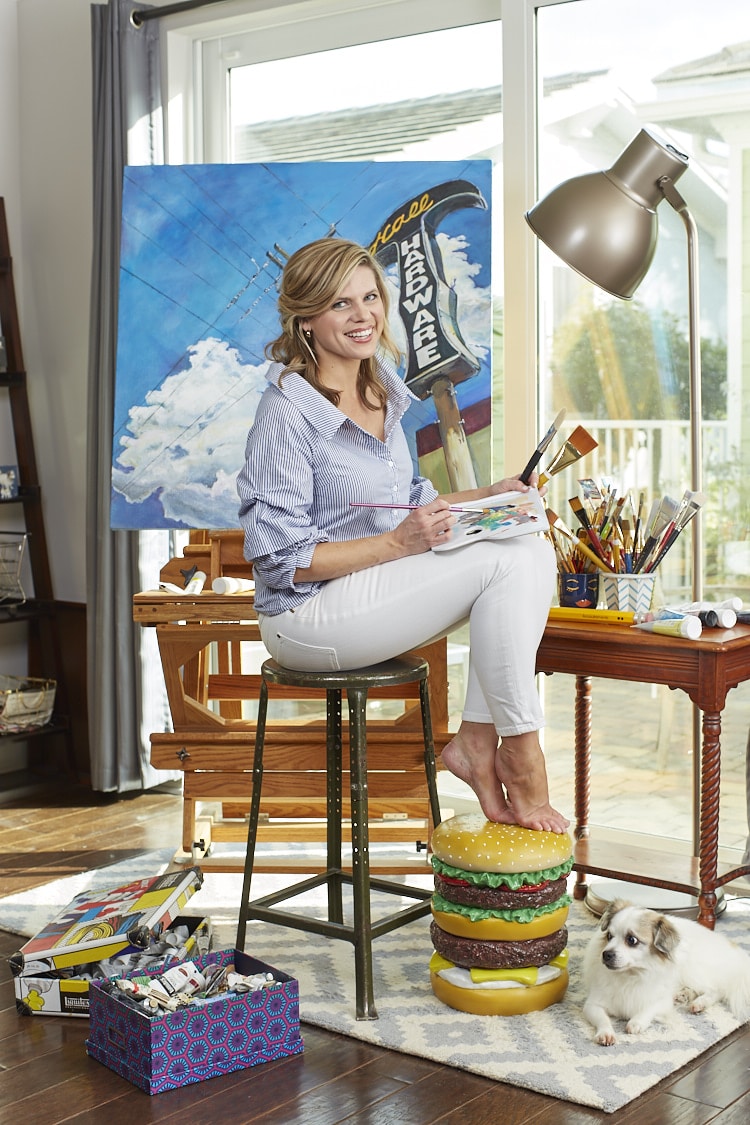 Ashleigh is a painter, as well as a maker and manipulator of oddly scaled objects who currently lives in Palm Beach County, Florida.
Ashleigh's mother says she was "born with pencil and paper in hand," with a desire to make and create with any materials available.   At the University of Colorado at Boulder, she received a Bachelor of Arts in Fine Arts with an emphasis in Painting, a Bachelor of Science in Broadcast News Journalism and a Minor in Business Administration.
While her award-winning journalism career as an anchor and reporter took Ashleigh to Denver, Colorado; Columbia, South Carolina; and West Palm Beach, Florida, her art reflected the stories of people in those communities and in her personal life.  Ashleigh is drawn to understanding the places we go and objects we use in our day-to-day lives.  A brand that can be viewed as ordinary or comforting to one person can be seen as exotic or unusual to another.   The labels on jars, the signs on buildings, the style of a season's designer shoe: each of these things reflect what's important to the people who use them, and timestamp that specific moment in history.  Ashleigh also loves to manipulate and create objects of giant and tiny scale, including small sets of hands she often keeps in her purse and gives away.
Ashleigh's art has been featured prominently in a variety of publications, juried shows, galleries, on-air news stories and commercials.
WPTV News Anchor and Artist Ashleigh Walters Raffle for Original Painting
Call (561) 746-3101 or click the button below to purchase a chance to win the raffle for this striking painting Ashleigh Walters created to raise funds for Lighthouse ArtCenter's benefit.  Tickets are $100 each and all proceeds will go towards a new roof for the 3D Studio, renovations, and a new kiln.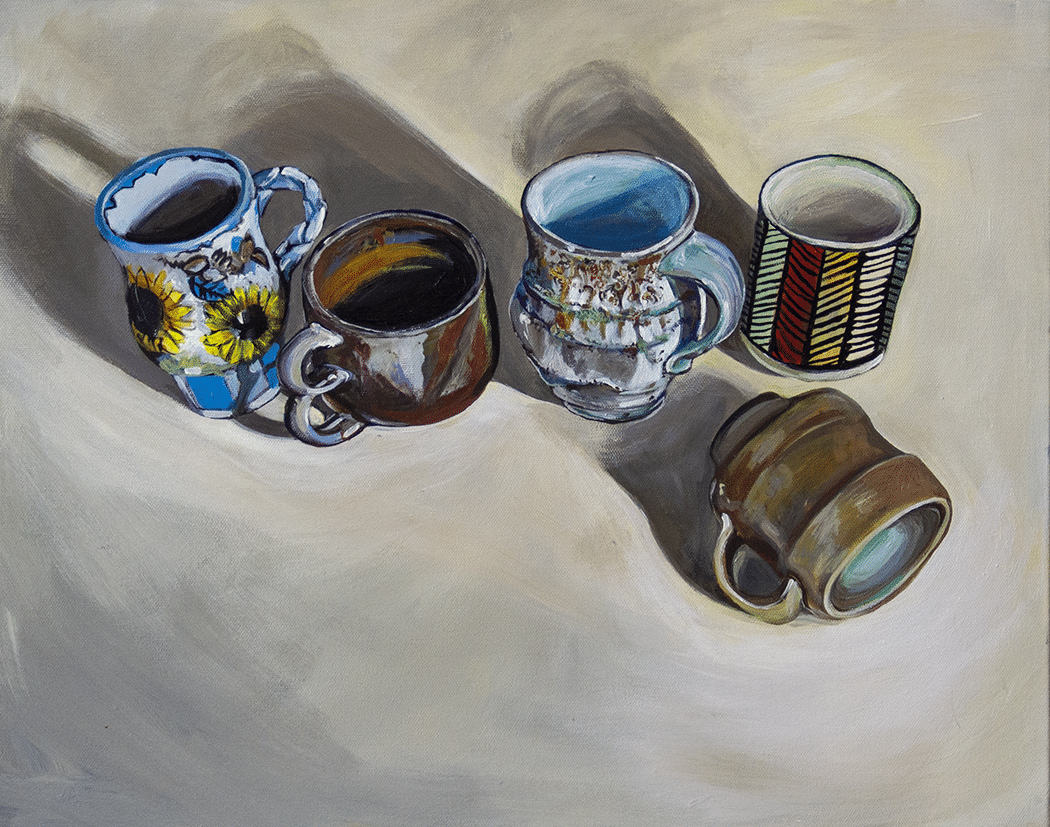 Cups by Ashleigh Walters, Acrylic on Canvas, 20" x 16"
If purchasing more than one ticket, please call (561)-746-3101.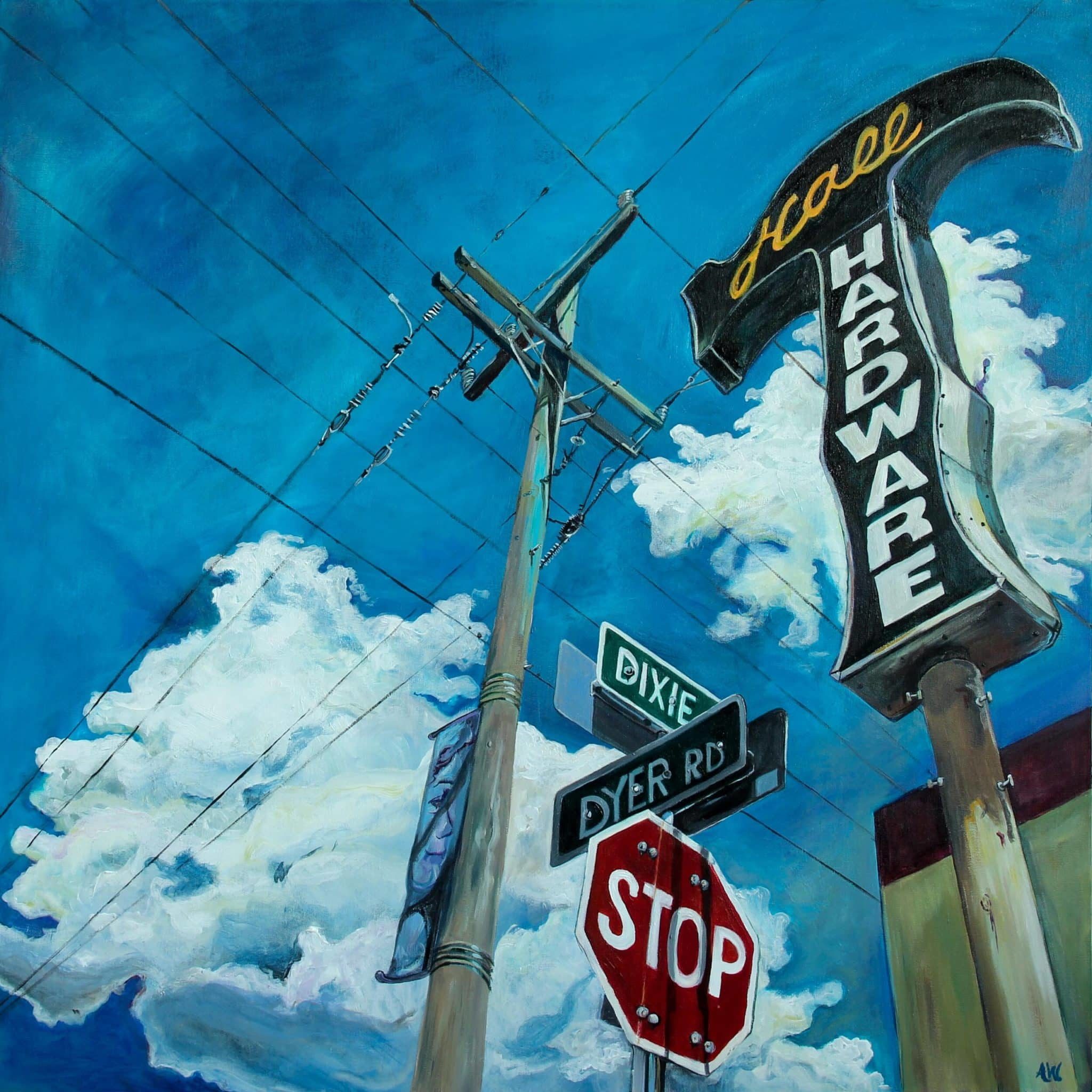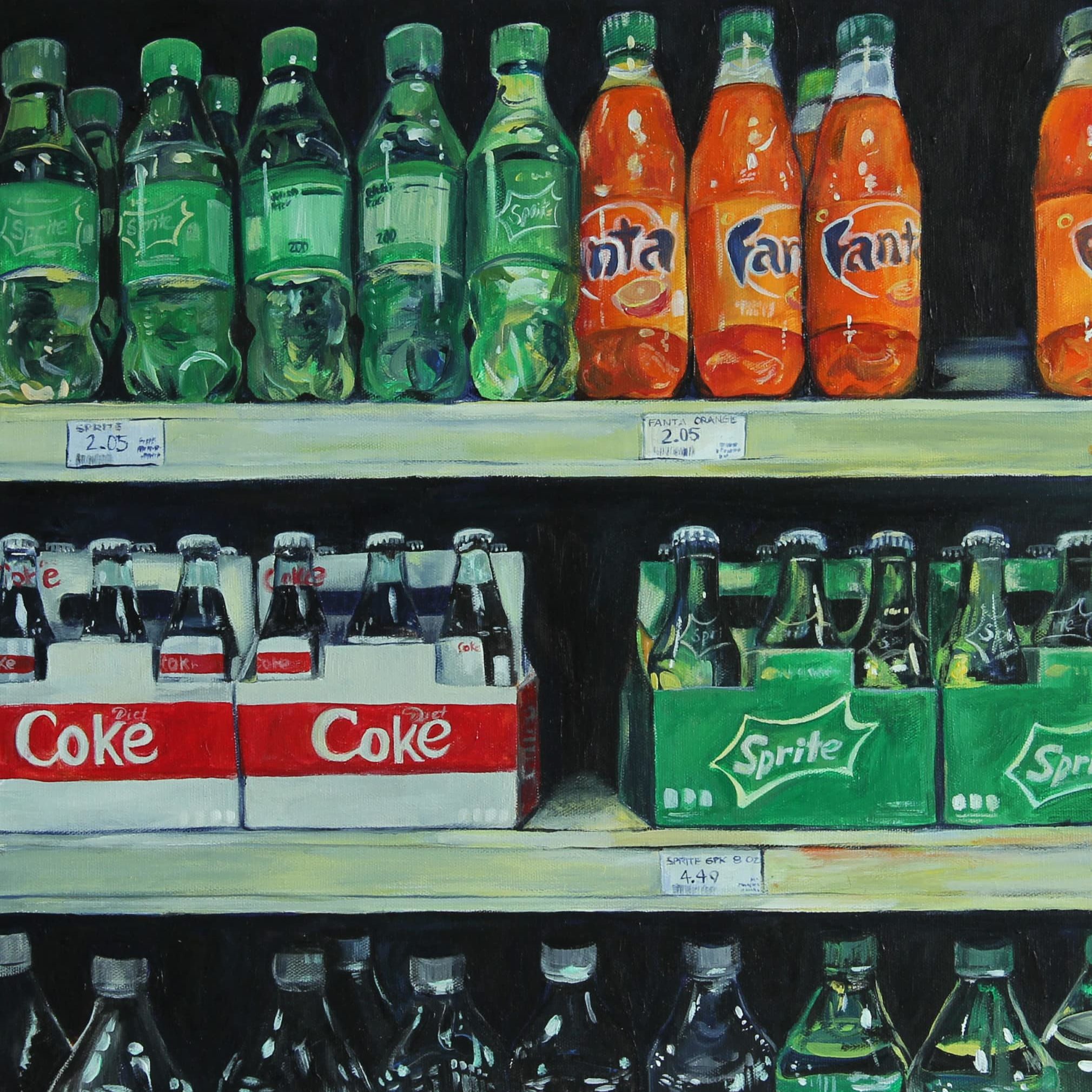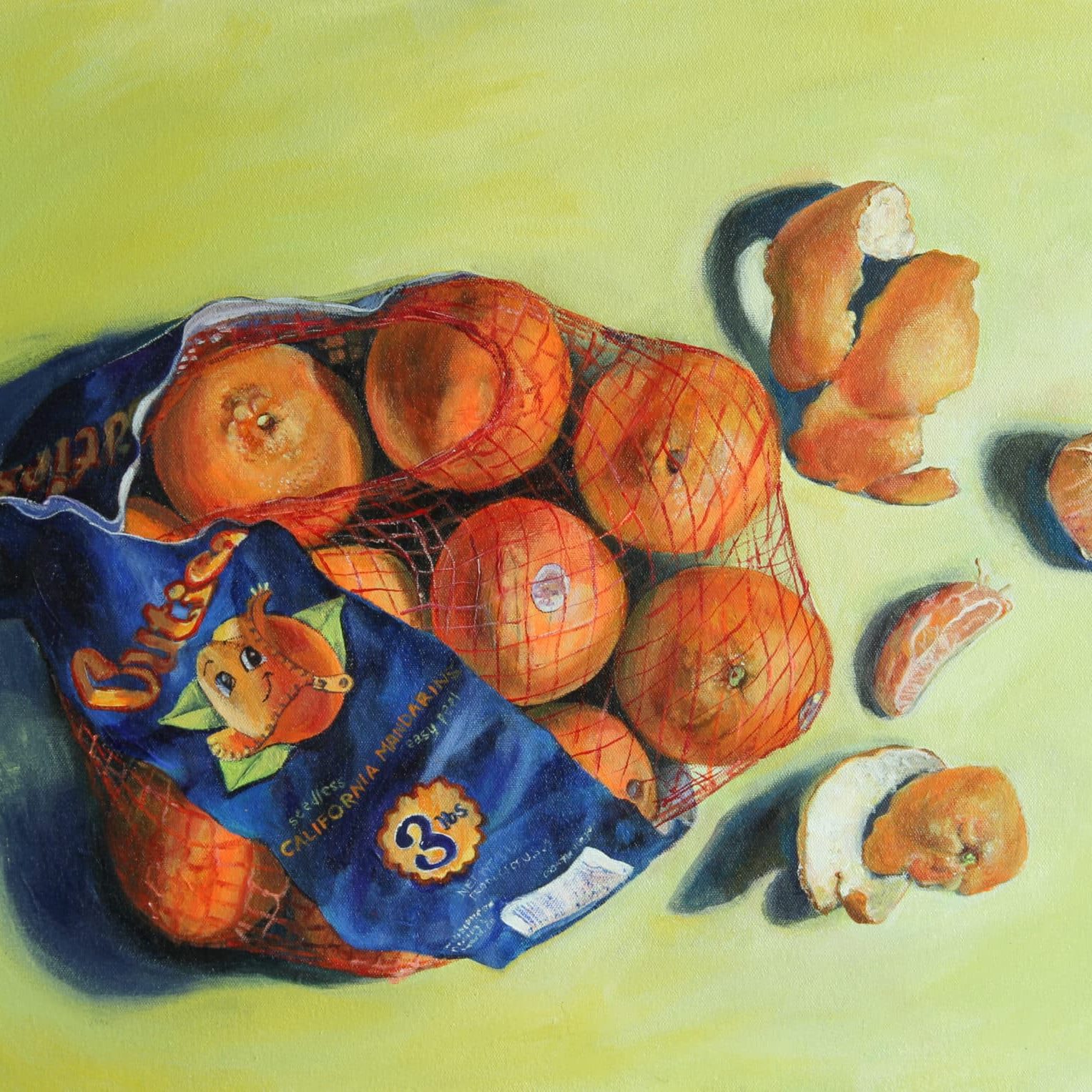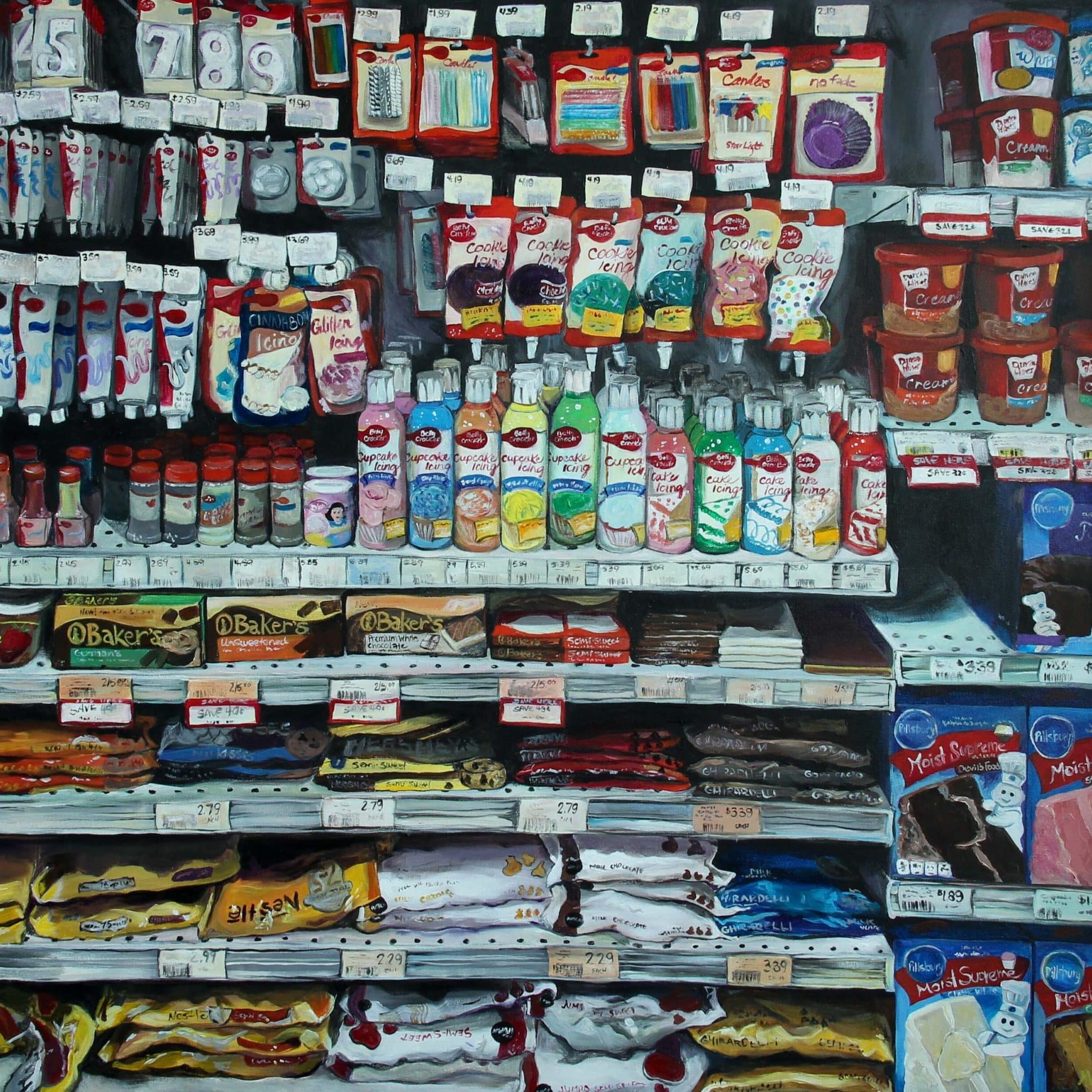 A portion of the proceeds from all of Ashleigh Walters' sales will benefit Lighthouse ArtCenter's Cup-a-Thon and outreach programs.