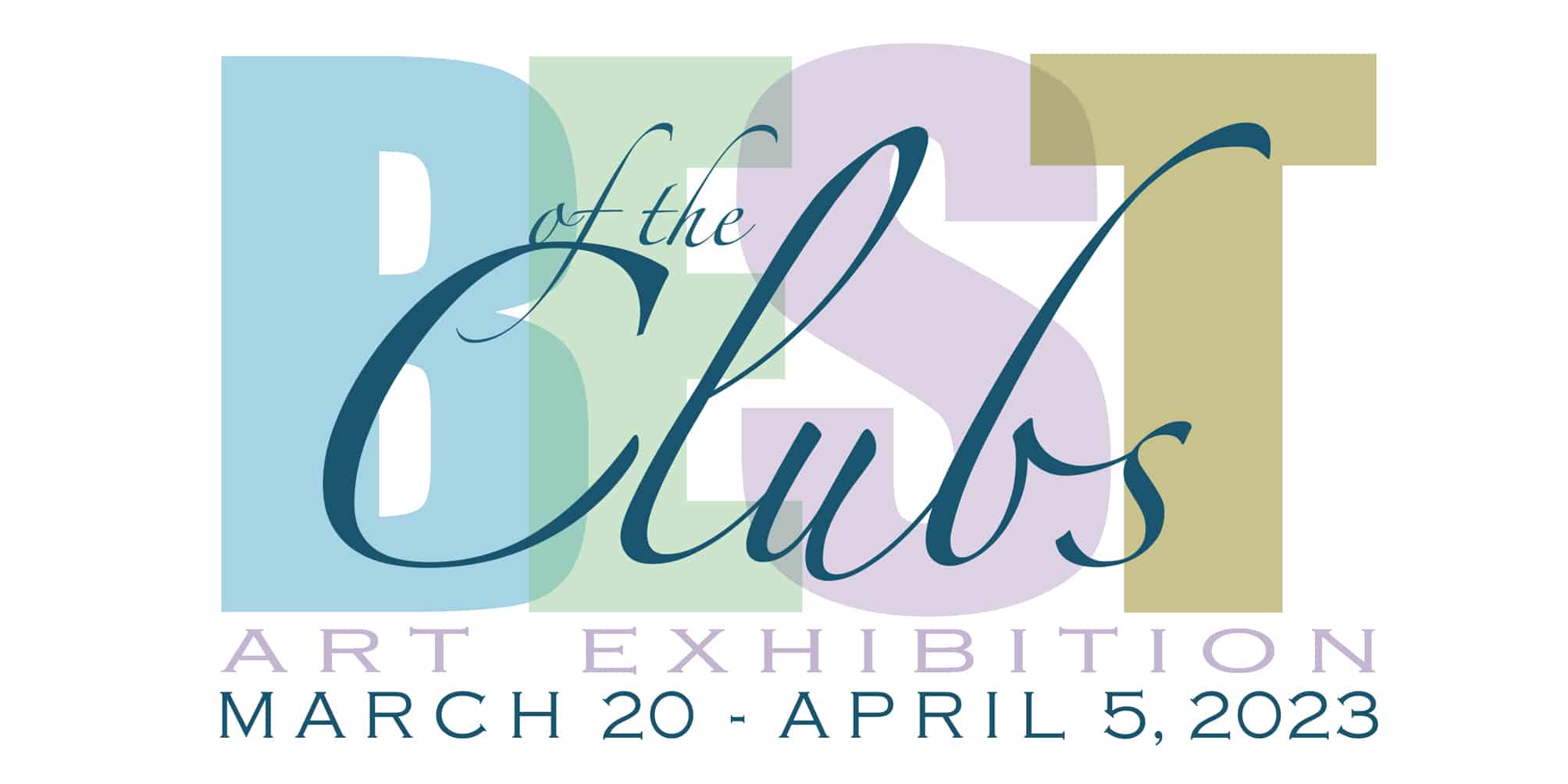 Best of the Clubs provides a window into the world of the artists who reside in our gated communities from Palm Beach to Martin County. Some are seasonal residents and some are here year 'round, but all are on exhibit at the invitation of Lighthouse ArtCenter's curator, Janeen Mason.  She visits art shows in clubhouses from West Palm Beach to Stuart and carefully selects artwork that represents the very best on display.
Shown concurrently with the Lighthouse ArtCenter 45th Annual Members' Show and Sale, this exhibition provides an exciting opportunity for the cross-pollination of ideas and techniques between the various clubs and the members of Lighthouse ArtCenter.
Jewelry, photography, ceramics, sculpture, and painting are just some of the mediums on exhibit and awards are offered in each of these categories.
For information on how your art club can participate, email Janeen@LighthouseArts.org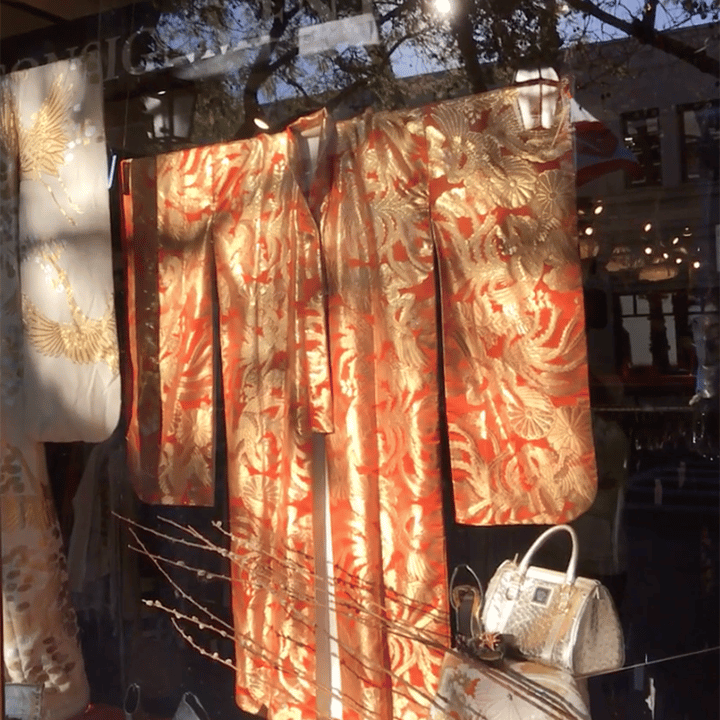 Dr. Elaine McCombs
Old Marsh
BOC 2020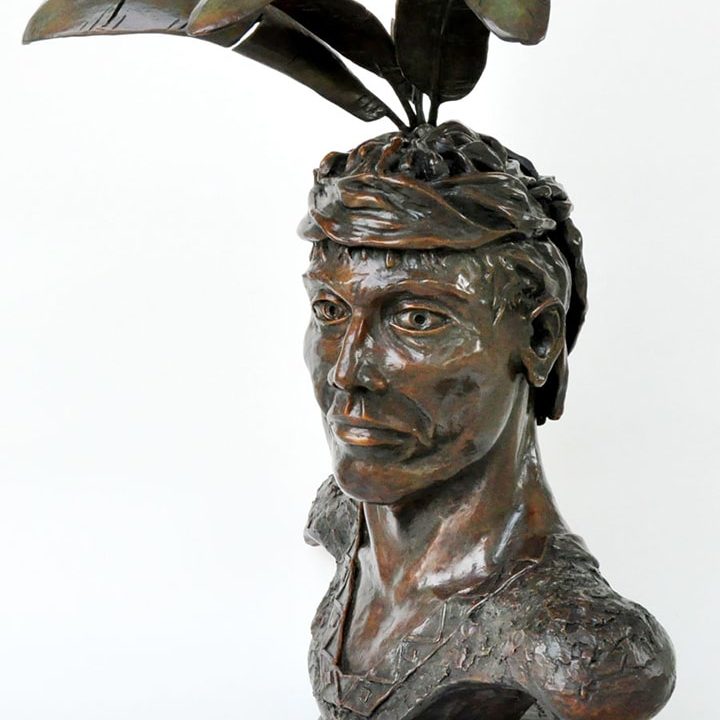 Howard Hudson
Lost Tree Osceola
BOC 2020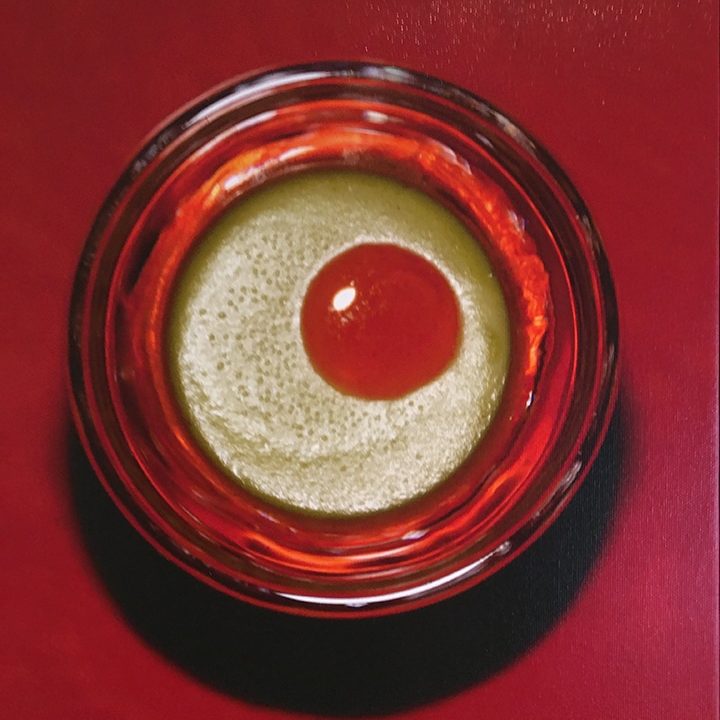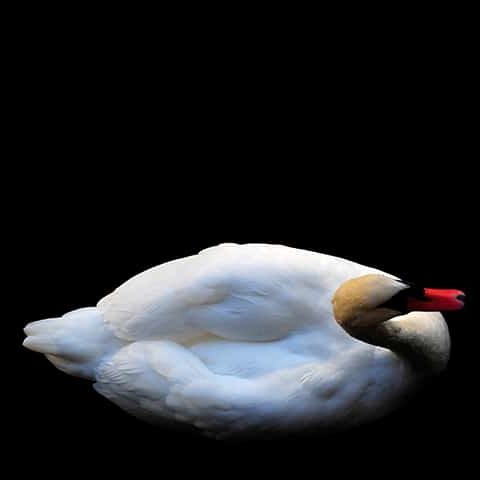 Leslie Evans
Sailfish
BOC 2020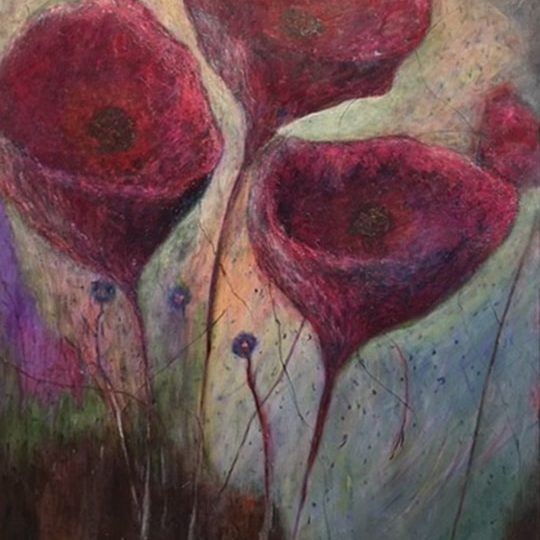 Sheldon, Robert
Frenchmans Creek
BOC 2020