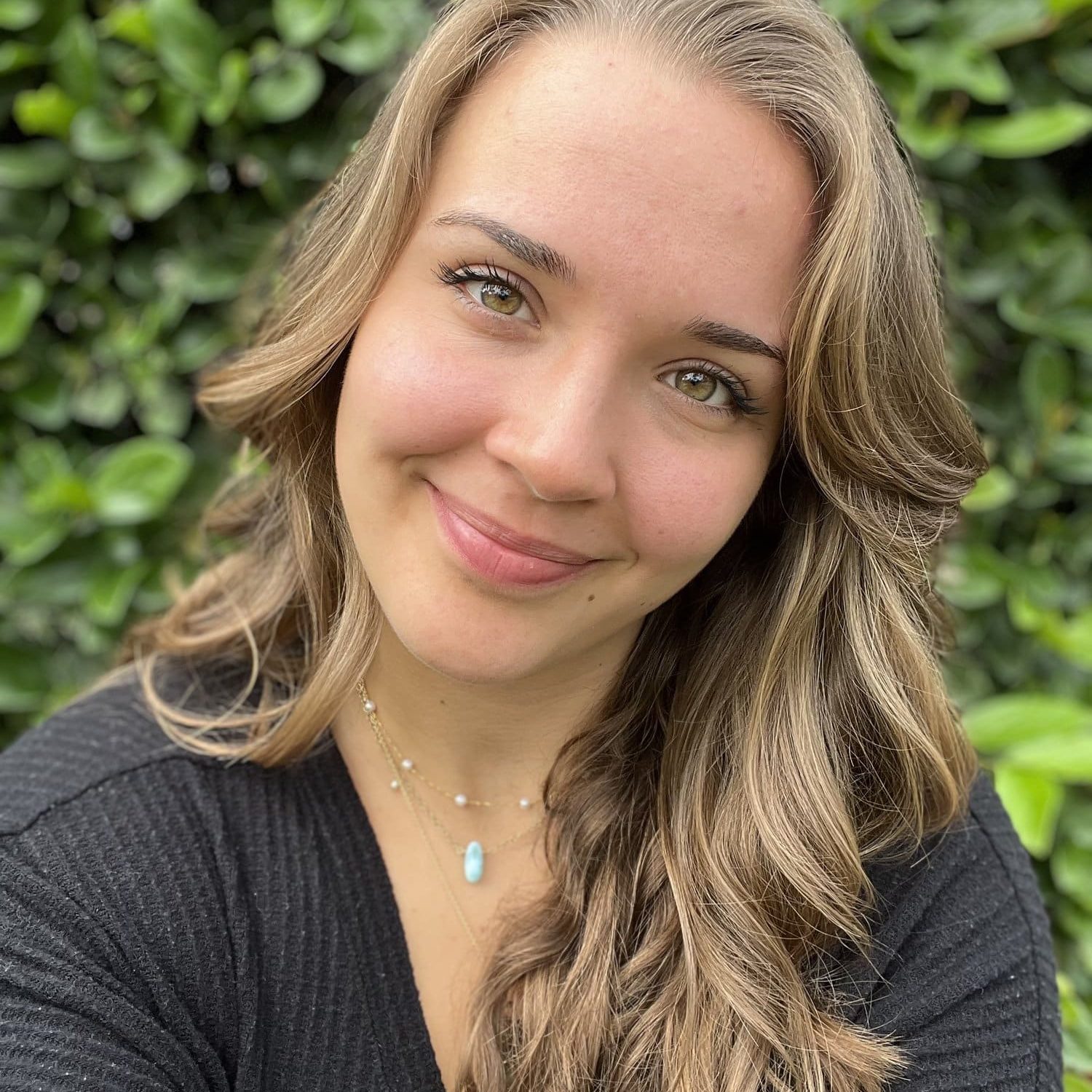 Bianca Urbanowicz is a freelance illustrator and painter. She has explored such mediums as acrylic, watercolor, oil pastels, markers, coffee, and digital mediums before coming across oil painting which is her great love.
A graduate of Ringling College of Art and Design in Sarasota, Florida, with a Bachelor of Arts degree with a major in Visual Studies, she now lives and works in Tequesta, Florida. She has worked in several artistic capacities as a muralist, portraitist, and painter of beautiful things. Her work was also selected by Artigras Fine Art Festival of the Palm Beaches to be showcased in their festival in 2022 as an emerging artist.
Having studied animation in college, she loves paintings that feel full of romanticized energy, life, and motion. Therefore, she prefers to work in the Alla Prima, the wet-on-wet painting technique, which allows for the work to be done in one sitting and preserves the excitement and life in individual brush strokes. It feels as though one is sculpting with paint.
---