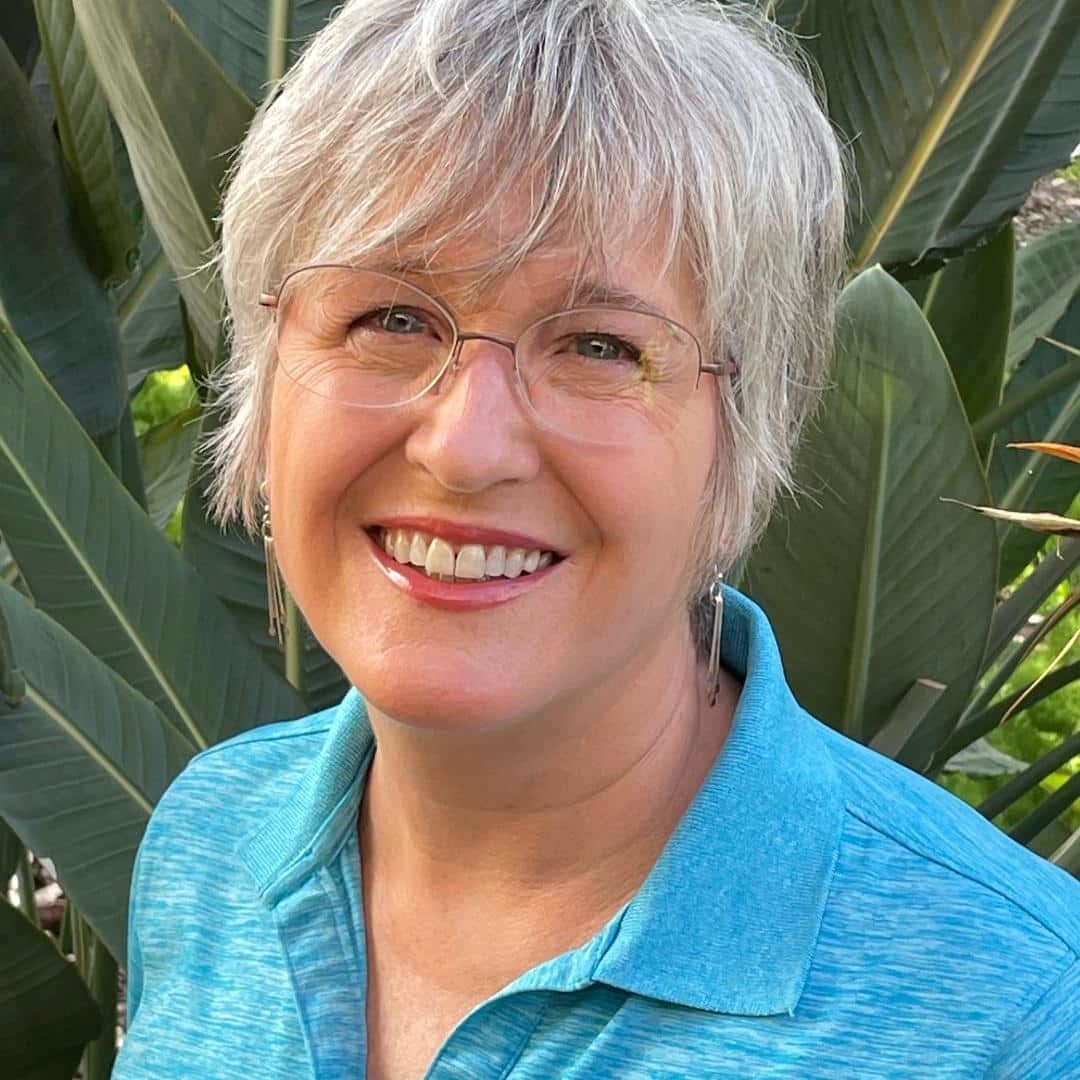 Ms. Kling has received numerous awards from shows for her landscapes and portraiture throughout the southeastern region of the United States and with the Portrait Society of America, from which she recently received another award from them for her portrait of "Jakiya". She has been honored with back-to-back "Best of Shows" for landscapes and several awards for her work in festivals and competitions.
She has received hundreds of commissions for oil portraits and landscapes and her work is in numerous private and corporate collections in the United States as well as in international collections.
She served as one of the "Florida's Finest Ambassadors" for the Forgotten Coast en Plein Air 2018 in Apalachicola, and was an Invited Artist the last three years in the New Smyrna Paint Out, Delray Plein Fun Fest 2019, and won Best Seascape in the Lighthouse Plein Air Festival 2019. For several years she has participated in the Lighthouse Plein Air Festival and in March she was again an invited artist in 2021. She currently teaches Oil Portraiture, Figurative, and Plein Air Workshops through the Artist's Nook in Stuart and the Lighthouse ArtCenter in Tequesta.
---