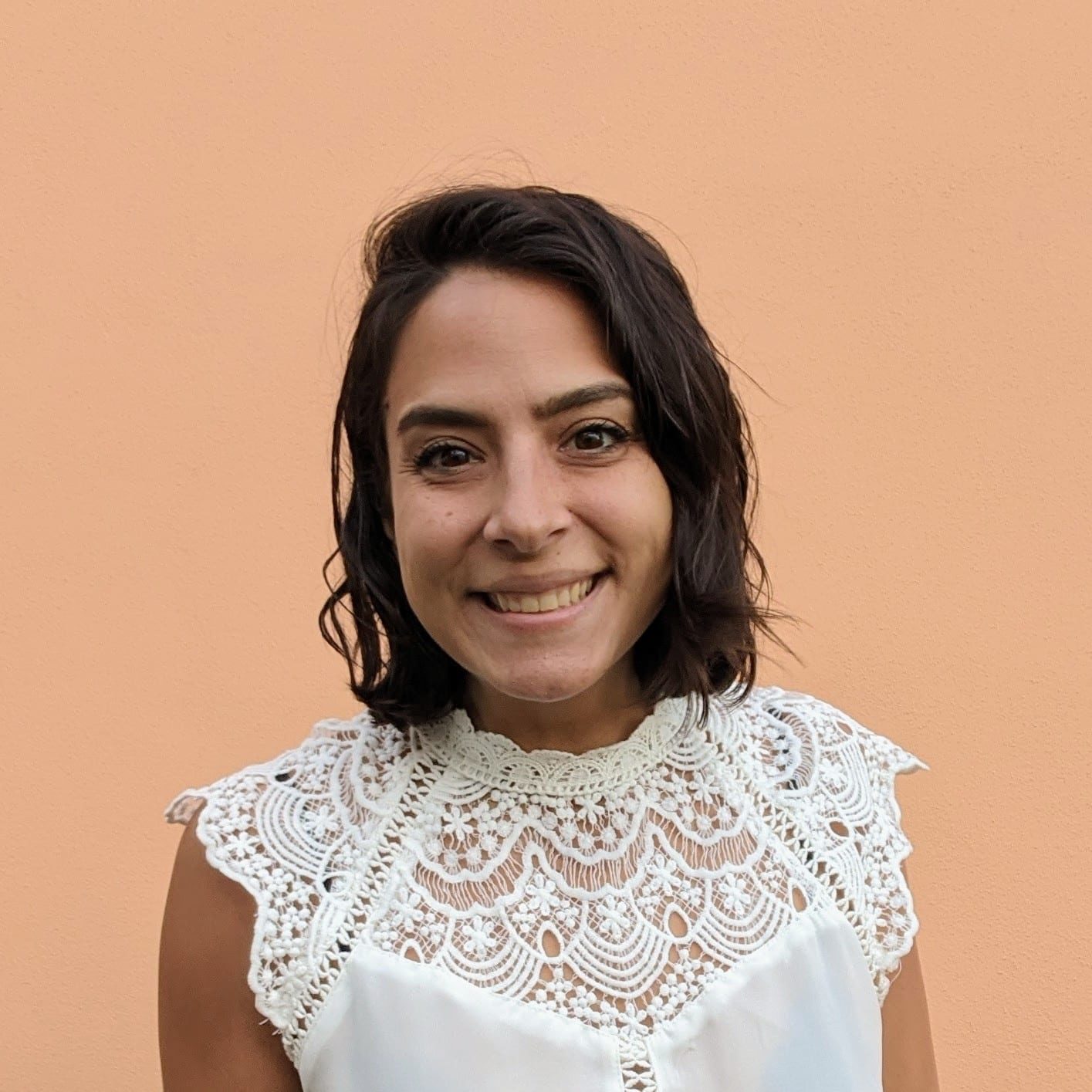 Jamie Mackey is known as a crafty lady, fiber artist, teacher of things, event coordinator, lover of nachos, and most of all a LOUD laugher.
She has been a fiber artist her entire life ever since her dear Mommom taught her how to crochet. Since then Mackey's work has been featured in person at the Cornell Art Museum, The Blueprint Gallery, and in print in the Pineapple Newspaper, MIA Online Magazine, and DELRAY Mag.
Mackey enthusiastically loves all things arts and crafts (except glitter… that stuff gets everywhere) and enjoy's collecting other artsy friends to have crafty and usually brunch related adventures with. Jamie Mackey is originally from the Philadelphia area and now reside in South Florida with her hubby, Johnny, and their dog son, Brady Bear.