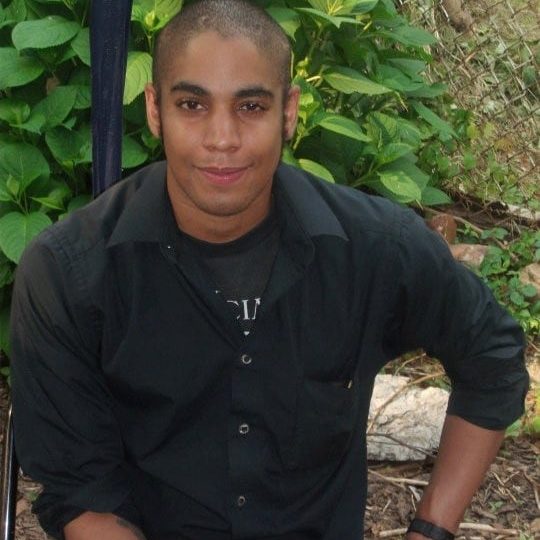 Rodriguez's work has been featured in solo and group exhibitions nationally and internationally at university/college galleries and art venues such as:
The Education Centre Grass Hill at Europos Parkas (Vilnius, Lithuania) and Europos Parkas Outdoor Sculpture Park (Lithuania); Tapier Gallery (Berlin, Germany); Kemijarvi Sculpture and Cultural Foundation, (Kemijarvi, Finland); Michigan Institute for Contemporary Art Gallery (Lansing, Michigan); Albany Institute of History and Art (Albany, New York); Atrium Gallery at Union College (Schenectady, New York); Yates Gallery at Siena College (Albany, New York); Charles W. and Norman Carroll Gallery, Marshall University (Huntington, WV); Kreft Gallery at Concordia University (Ann Arbor, MI); Olin Art Gallery at Washington and Jefferson College (Washington, PA), Gallery 137 at Adams State University (Alamosa, CO), Opalka Gallery at The Sage Colleges (Albany, NY), Juergensen Gallery at Mohawk Valley Community College (Utica, NY), Moon Gallery at Berry College (Mount Berry, GA), Site: Brooklyn (Brooklyn, NY), Bronx Art Space (Bronx, New York), Coral Springs Museum of Art (FL).
Rodriguez has attended art residencies and exhibited and lectured about his work in Finland, Sweden, Lithuania, Latvia, Spain, Portugal, Germany, and Rare A.I.R. Adams State University (CO).
Jamie Rodriguez received his BA and MFA in Sculpture from a University located in Upstate New York.