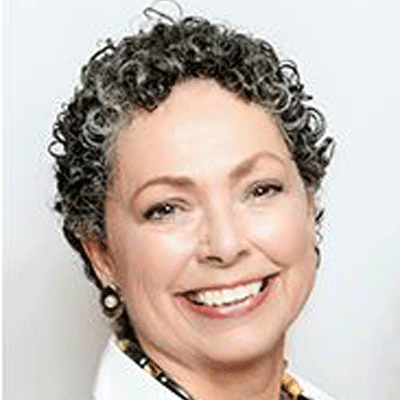 Curator
Janeen Mason is a noted artist, curator, author/illustrator, speaker, and arts advocate on Florida's Treasure coast.  She has worked as a curator at the Lighthouse ArtCenter since 2016, where her world class exhibitions have been as varied as "Building Frank Lloyd Wright's Guggenheim" to "Soul on Art: Ghosts of Africa". These exhibits have featured pieces on loan from some of the country's most significant collectors.  An avid champion for the arts, Janeen has served in appointed positions under three governors, as the Vice Chair of the Florida Council on Arts and Culture, and as a member of the Florida Department of State's Strategic Planning Task Force under the Division of Cultural Affairs.  She is currently serving as the Chairman of Citizens for Florida Arts, appointed by Secretary of State Laurel Lee.
Janeen's fine art has been featured in solo exhibitions at galleries and museums throughout Florida. Her pieces also rest in the permanent collections of Florida Atlantic University and the University of Central Florida.  Her private collectors include S. Kent Rockwell, Reba McIntire, the Matheson family, and the late Burt Reynolds.  She has seventeen traditionally published children's books that have garnered ten industry awards and won the affection and favor of booksellers, libraries, schools and families nationwide.  She serves as the Children's Book Artist in Residence for Stetson University.
Her most recent book, Counting the Days, was funded by the National Endowment for the Arts.