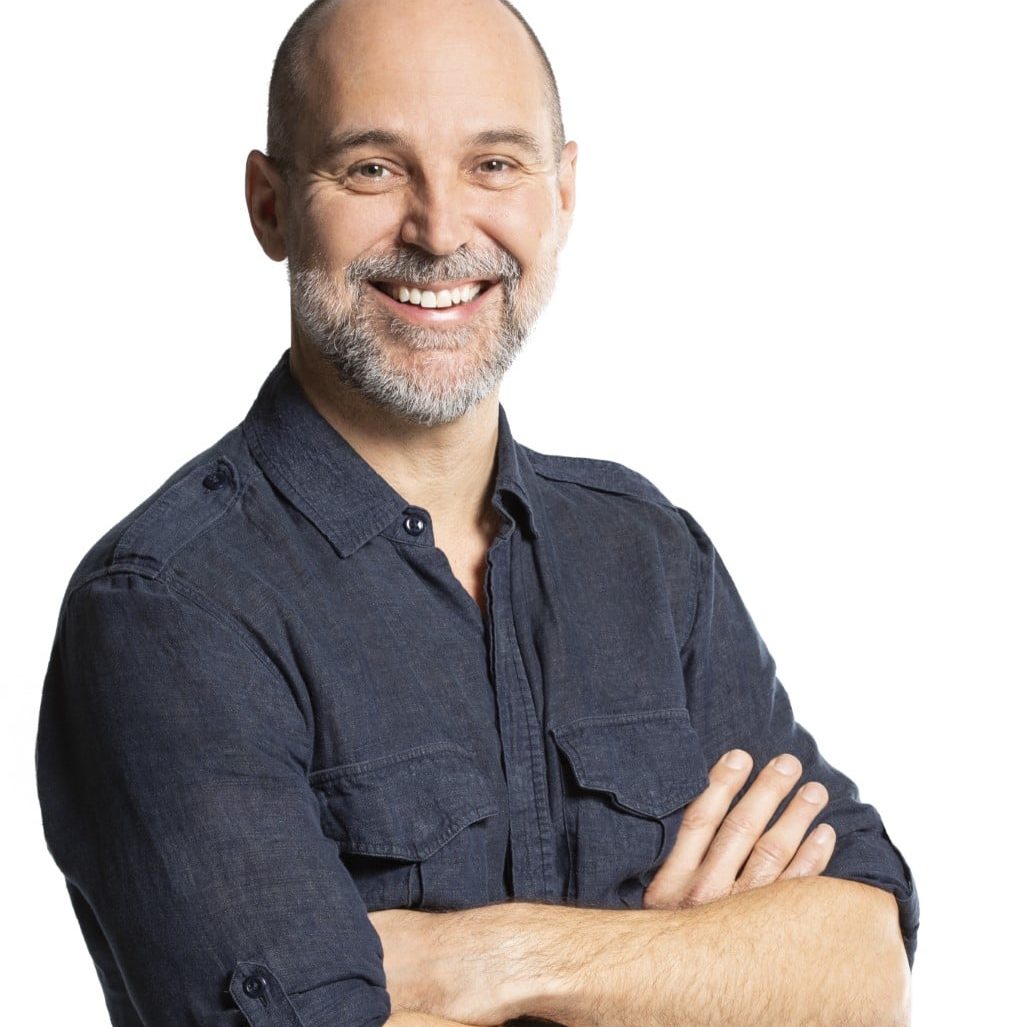 Jeff Markowsky was born in Prince Albert, Saskatchewan, Canada and now lives in Savannah Georgia.
His education as a painter began in graduate school with Gregory Crane and then with Frank Mason at the Art Students League in NYC. Markowsky was the 2018 Grand Prize winner of the 5th Annual Lighthouse Plein Air Festival and returned in 2019 as a judge. He won the 'Best Water' category for the December – January 2019 Plein Air Salon.
He is a member of The Oil Painters of America and was juried into the 2019 Eastern Regional Exhibition in McBride Gallery in Annapolis, Maryland.
You will find him in the summers hiking the Appalachian Trail or traveling on a Plein air painting excursion while camping out in his truck.