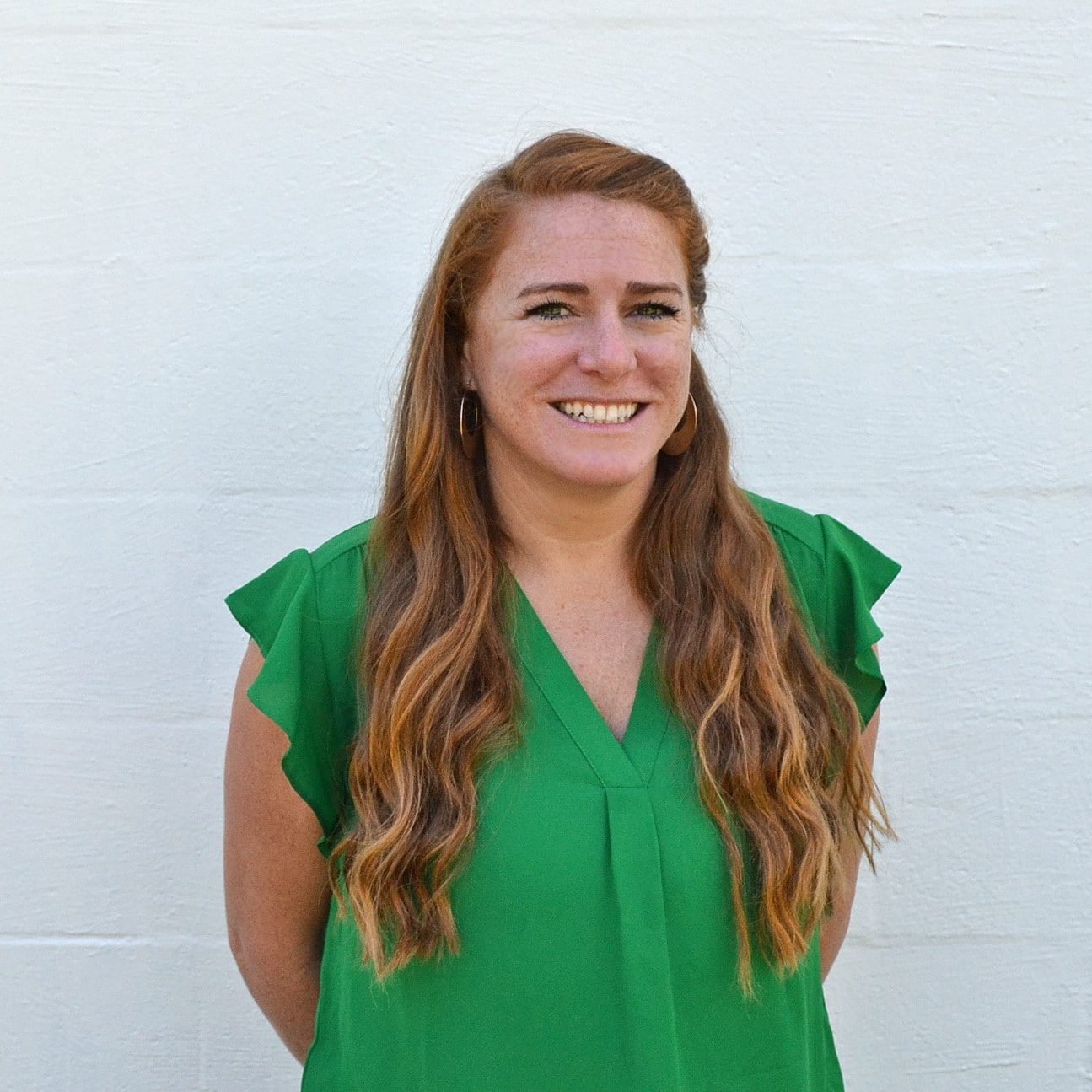 Executive Director

Jeni Licata is the Executive Director at Lighthouse ArtCenter. She was born and raised in South Florida. She received her Bachelor of Science degree in Psychology from the University of Central Florida. After her studies, Jeni started working at Sandy Pines Residential Treatment Center, a children's mental health hospital in Jupiter, FL. It was here where she learned that introducing art to a child in their early development was highly beneficial. This realization led her on a different path, and she ended up at Armory Art Center in West Palm Beach, FL. Jeni began pursuing her love of working with clay and teaching art to adults and youth. At the Armory Art Center, she managed a non-profit youth summer program. In 2018, Jeni came to Lighthouse ArtCenter as an instructor teaching clay and shibori workshops. She increasingly became more involved at Lighthouse ArtCenter, taking on additional administrative and organizational tasks. In 2020, Jeni became the Co-Director of Education. In 2021, she was appointed by the Board of Director's Executive Committee to be the Executive Director. In this role, Jeni oversees the growth of Lighthouse ArtCenter's ART FOR ALL programs, as well as the management of staff and members.
 Jeni's current body of work is focused on handbuilding with slabs and press molds, combined with monoprinting processes onto the clay. She draws her own designs on newsprint, using underglazes and custom developed slips for bright colors and contrasting designs. The print is then laid on top of the clay and peeled away slowly, leaving the hand-drawn image on the clay. Her bright colors and motifs are all inspired by growing up on the beaches and waters of the Sunshine State with summer boat trips to the Bahamas.
In her new role, Jeni continues to teach youth ceramics and other workshops.
---