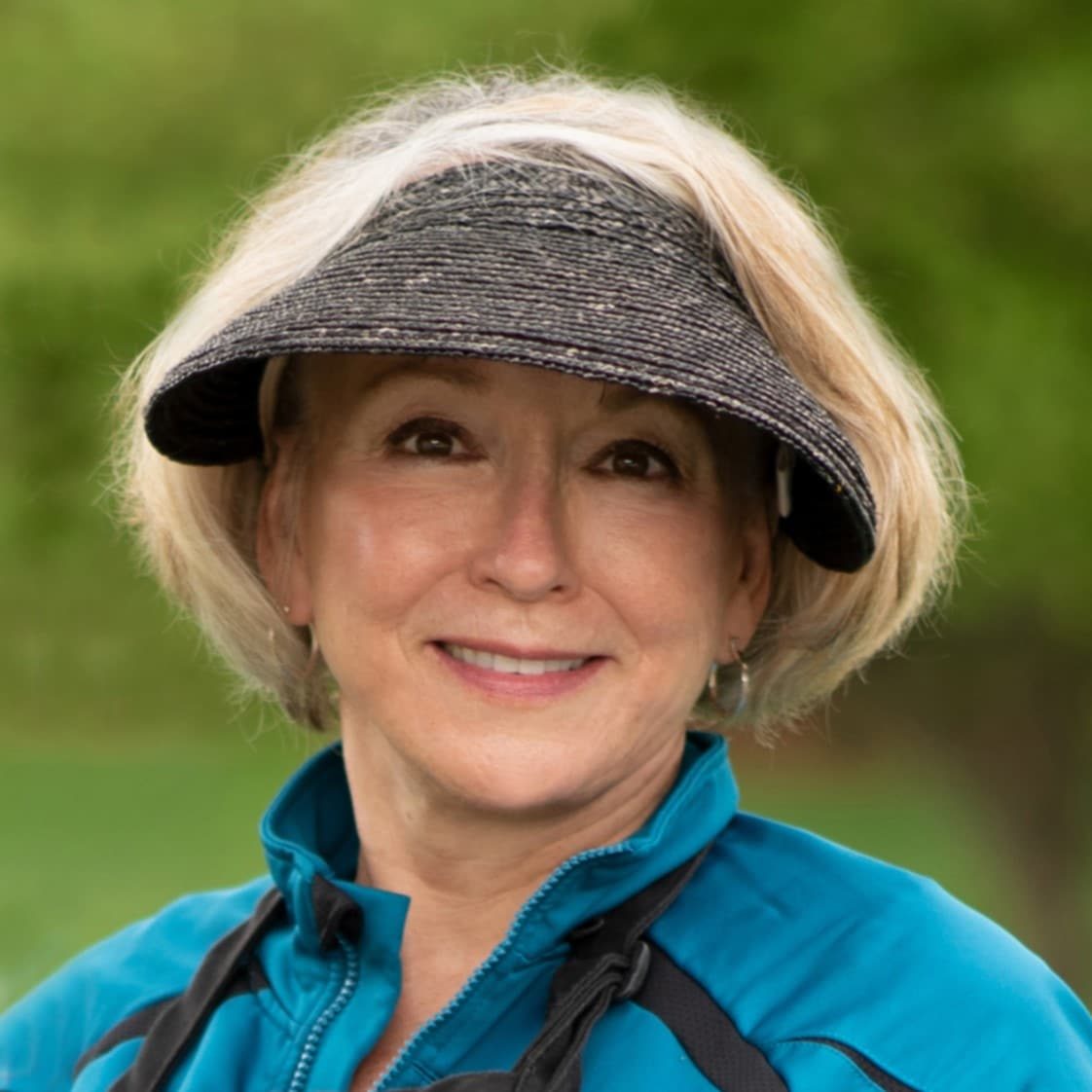 Whatever she paints, Wagner's focus is always "the light" and how it affects the scene she's trying to capture. Working in pastel and oil, she approaches her paintings as a sculptor would, carving out nuances of light and shadow.
A devoted Plein air artist, Jill paints in Europe and U.S. Plein air festivals. She's a designated Master Pastelist in Pastel Society of America and International Association of Pastel Societies. Jill belongs to Oil Painters of America, American Impressionist Society, and American Women Artists. Her work has been published in Pastel Journal, Fine Art Connoisseur, and Plein Air Magazine which featured her painting on its cover. She was Plein Air Convention Faculty in 2016, 2017, and 2019 and will be teaching there again in 2022.
Jill is represented by three fine art galleries in the MidWest. A graduate of the University of Michigan School of Art, Wagner owned an award-winning advertising agency before "seeing the light" and becoming a full-time artist.