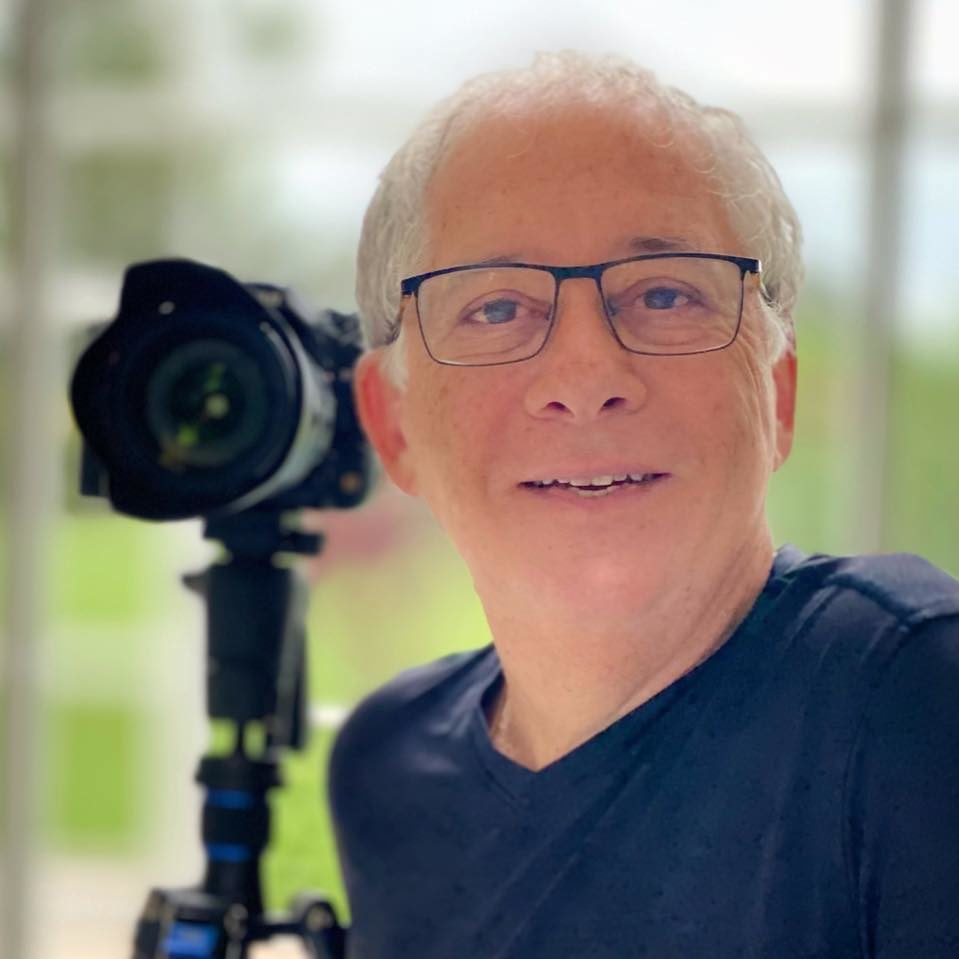 Mark Stall Photographer/Videographer creates photographic & digital images thru a variety of capture devices which include high-end DSLRs, video cameras & the iPhone.
He began studies in general engineering then switched to and completed a degree in visual communications.
He has worked as a professional photographer & video producer/director. He has been juried into many exhibitions and art shows since the early 2000s He has been teaching iPhone Photo Workshops since 2012.
As a fine art photographer, he chooses the subjects that interest him. Having lived in WI most of my life, I have an interest in nautical subjects but also architecture, landscapes, travel, and everything in between.