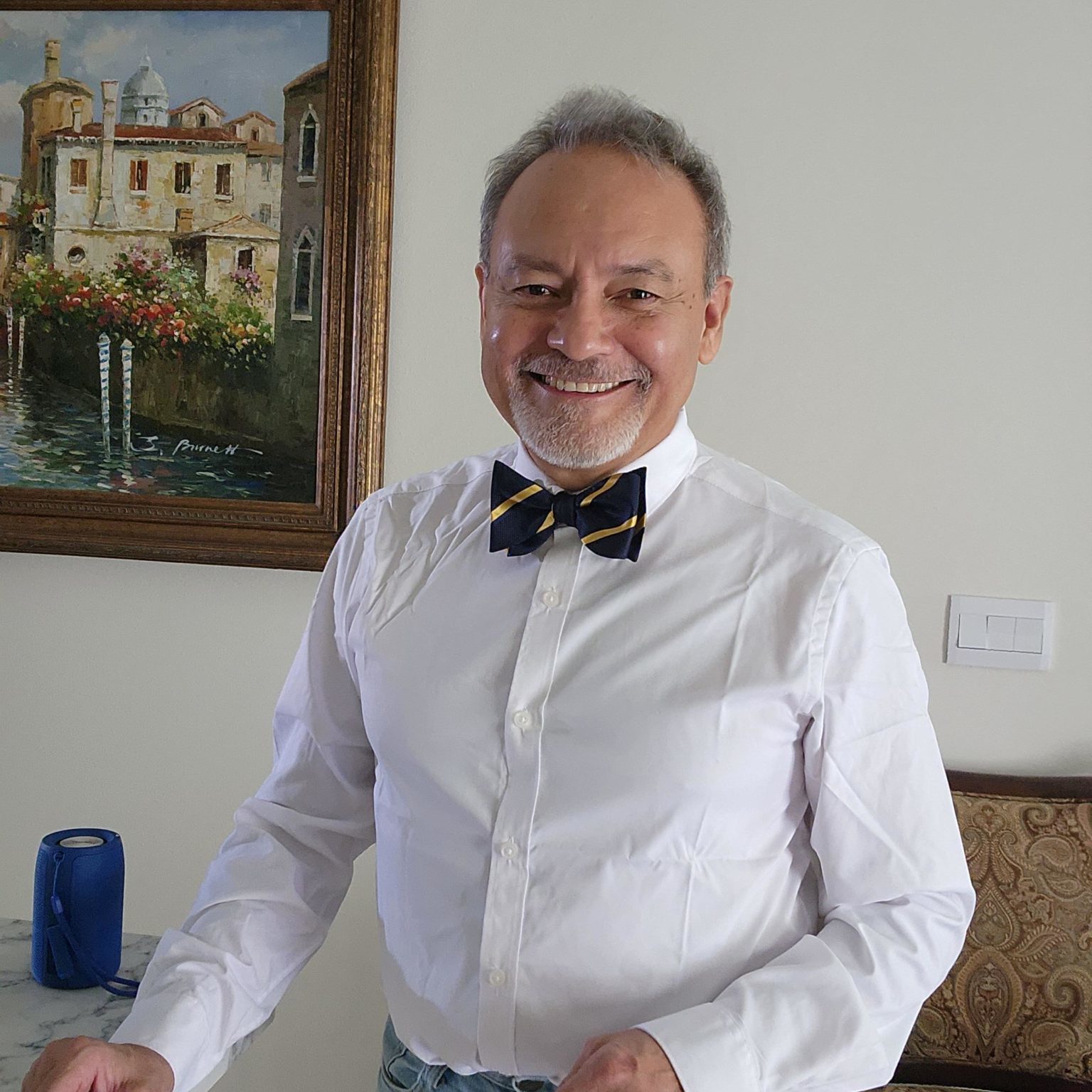 Born in Asuncion, Paraguay, South America. Miguel with his three brothers and his parents emigrated to the United States at the age of twelve.
Soon after landing at JFK international airport, before getting into a taxi, Miguel found a quarter at his feet and soon realized his dream. "The streets in America are paved with money; anything is possible."
After early graduation from SJ Tilden in Brooklyn, New York, Miguel told his parents that he was moving out to get his own apartment in Old Bridge, New Jersey. He went to seek employment with Acme supermarkets, in the overnight crew, stocking the shelves.
After a very short time, he was promoted to various positions. In five short years, he became the general manager of a multi-million-dollar store.
In 1980, Miguel got bit by the entrepreneur's bug and opened up his first jewelry store in Keyport, New Jersey. Not knowing anything about jewelry, he bought a book on "How to Repair Jewelry", took a one-week course at Blaine Lewis's "New Approach School for Jewelers" and Kate Wolf's wax carving course.
After doing work for jewelers in Princeton New Jersey and then Palm Beach, Florida, it was time to bring "value " to the masses. Through Instagram, @monzonjeweler found a partner in Concepción, Chile, with Pamela Borquez (@tonicajoyas), teaching jewelry making in over twenty countries.
Today, Miguel is bringing more "value" with live classes at the Jupiter Lighthouse ArtCenter.
---