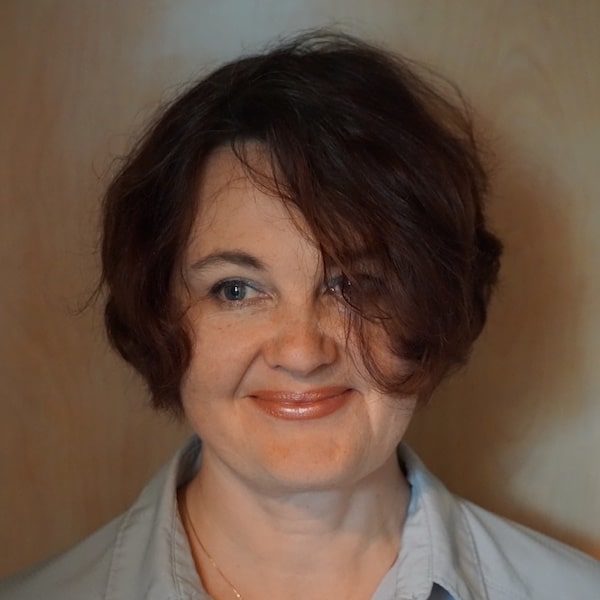 Born in Novosibirsk, Siberia, Natalia has a degree from Novosibirsk State Pedagogical Institute. She did postgraduate studies at the Department of Painting and Composition at Moscow Pedagogical University and numerous workshops throughout Russia and the United States.
Her oil paintings have been exhibited all through the US and internationally.
Among Natalia's favorite themes are exquisite landscapes, depicting the subtlety of nature, still life, where vibrant shapes and internal dynamics are shown in contrast to the commonplace subjects, and finally, figures and portraits brimming with humanity, and giving testament to the beauty and
harmony of the human condition.
Among her many artistic activities, Natalia also teaches Plein Air painting.
Natalia holds Signature Membership Status in the American Impressionist Society.
---