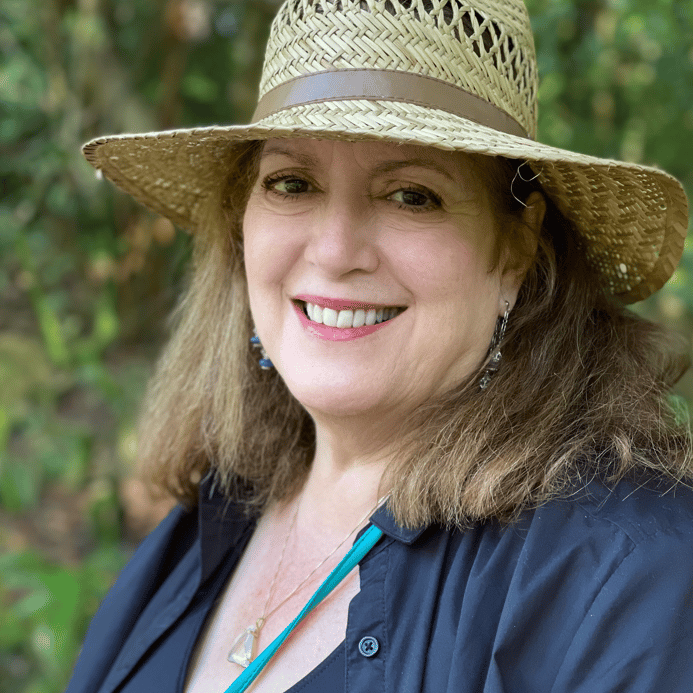 ---
Nettie received her BFA from Herbert H Lehman college in NYC, studying figure and later as a teaching assistant under the aegis of master teacher Theo Stavropoulous.
Advanced anatomy and figure studies followed with Robert Beverly Hale at NY's Art Student's League, and later with Randy Melick, Eliot Goldfinger, and sculpture with Mark Lineweaver during the early years of the New York Academy of Art.
Realizing that her love for drawing outstripped any desire to paint, she concentrates on drawing media in stick form for the portrayal of figures and portraits, using pastel, colored pencil, charcoal, pen and ink, watercolor, and mixed media.
Nettie shared her training and knowledge in drawing groups and private intensives in the Chicagoland area during her residency at the Figurative Art League in Evanston, IL, and at the former Pauper's Guild Studio in IL over the past 7 years. During her years of maintaining her own loft studio in Portchester, NY in the 90s she exhibited large-scale figure work during the annual Open Studios.
Nettie is the recipient of numerous awards, including the NYC School Art League St. Gaudens' medal for Outstanding Draughtsmanship, presented at the Metropolitan Museum of Art. She is the daughter of a noted NY area portrait photographer whose black and white work taught her to see values and chiaroscuro. A proud graduate of New York's HS of Music & Art—of the "FAME" movie and tv series, she says: "While there was no dancing on top of taxicabs, yes, it was really that great!"
One focus in this course is ensuring an understanding of how to render the underlying form. To quote her old teacher, "Don't start hanging drapes when you haven't built the structure."
As a footnote, Nettie has thousands of hours of teaching and coaching under her belt on a wide variety of career, leadership, and spiritual development topics
---
Go Figure! Drawing Class Supply List
Go Figure! — The Art of Drawing People Workshop Supply List