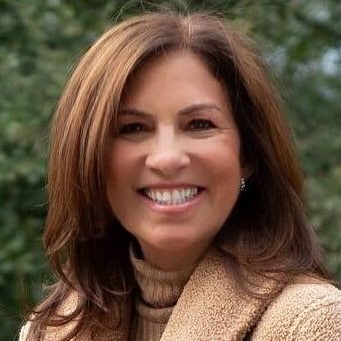 For the past 33 years, Susan has an exclusive line of clothing that bears her name for the QVC shopping channel.  Before becoming exclusive to QVC, Susan worked for a pants manufacturer and eventually, took the opportunity to start her own business designing and manufacturing for the major department and specialty stores.
Susan graduated from American University, majoring in Art and Psychology, after transferring from Hofstra University.
Susan was born and raised in New York and moved to Pennsylvania after QVC offered her additional on-air.