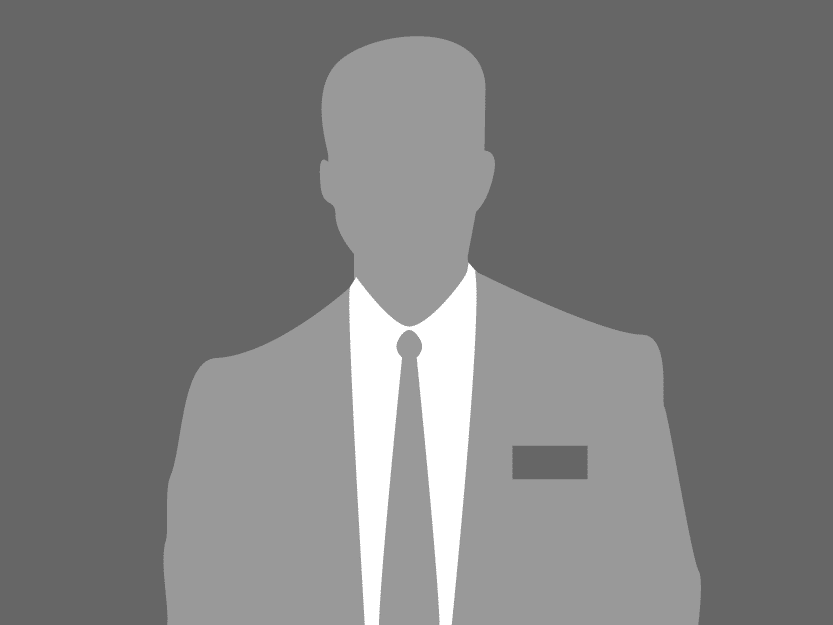 My name is Suzanne Connors and I am a Fiber Artist!
I love art and I have always enjoyed making art. I have tried many different mediums but always return to fiber and textile art.  I am a seamstress and a designer and I have always been intrigued by textiles; and especially if the fiber has a beautiful texture that makes you want to reach out and touch it! I love layering color and combining different tactile fibers.
My work is inspired by my life in South Florida and my times living in the Caribbean islands. I am drawn to the colors of a setting sun and the Indigo blues of the sky and the sea.
What I love about fiber art is the surprise element – the mixture of the fabric, the dye and the resist create different combinations  and patterns that are only revealed at the final step. The magic when the freshly dyed indigo comes out of the vat and turns from green to blue right before your eyes!  It is always a surprise when I unwrap a freshly dyed piece of fabric! Like opening a Christmas Gift! Another thing I love about fiber is that there are no "mistakes"!  It is just like life; everything is always subject to change, and the mistakes lead to growth in my art.  The imperfections are all part of the creative process. I typically use African Adinka symbols as inspirations in my batik prints and create my own stamps.
I am always learning new techniques and experimenting with them. Every piece created is a unique one of a kind original!