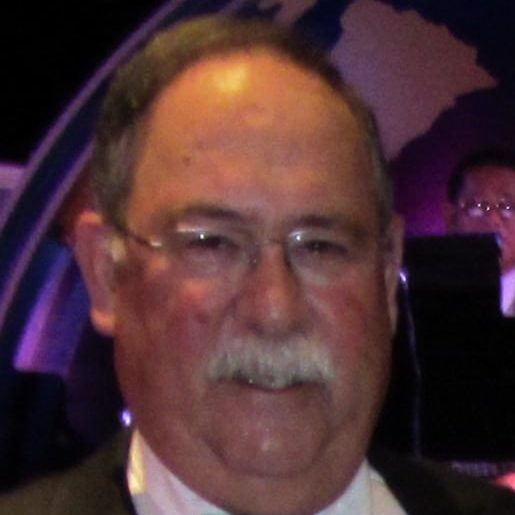 Mr. Endich joined the Pappas Consulting Group Inc. in 2003 as Senior Vice President, Marketing and Client Services, responsible for coordinating the Firm's marketing efforts and ensuring that the Firm is exceeding client expectations.
Mr. Endich is a graduate of New York University.
Mr. Endich is a volunteer with Adopt-A-Family of the Palm Beaches, Inc., a non-profit organization dedicated to strengthening families with children in their efforts to achieve stability and self-sufficiency.
Having the opportunity to begin to travel at an early age provided Mr. Endich with the ability to experience diverse people and cultures. He began collecting indigenous art as he marveled at the time and effort artisans took to create their work an appreciation for diversity and inclusion. Aboriginal Dream Paintings, Aboriginal Burial Poles, spears, and Didgeridoo's are part of "his world" along with Katchina dolls, Yoruba crowns and beadwork, art from Benin, and Burkina Faso as well as Buddhas from a number of Asian countries. He feels blessed to have developed an eclectic sense of humanity through the fine arts.