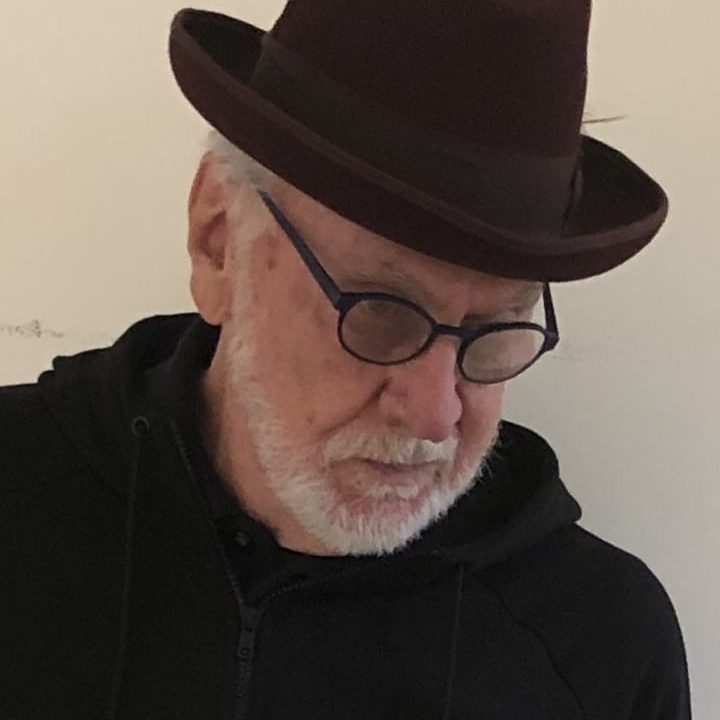 Torenzo Gann is an international award-winning fine-artist, writer, photographer, and commercial art film producer. Torenzo is a native of Michigan where he majored in illustration at Kendall College of Art and Design, Grand Rapids.  After successfully completing his first year, Torenzo left Kendall to pursue his own studies in the areas of painting, photography, creative writing, and filmmaking.
After twenty years of creating art, Torenzo abandoned his love of creating art to confront a personal crisis caused by his alcoholism. As a result of his transformational treatment experience and getting sober, he became a certified counselor, obtained a master's degree in social work, and a Ph.D. in Jungian Psychology so that he could help others who struggle with alcoholism, other addictions, and mental illness.
Since returning to the world of creating art after twenty years in the treatment field he reignited his passion for creating art and has subsequently exhibited in ArtPalmBeach, The Palm Beach Show, Storytellers in the Palm Beach Showroom, and the Armory Art Center.
Currently, Torenzo's work is featured in a two-artist exhibit, Free Electrons, at the Elliott Museum in Stuart, Florida. The exhibit continues through April 27, 2023.
For more information about Torenzo, please visit TorenzoArt.com
---