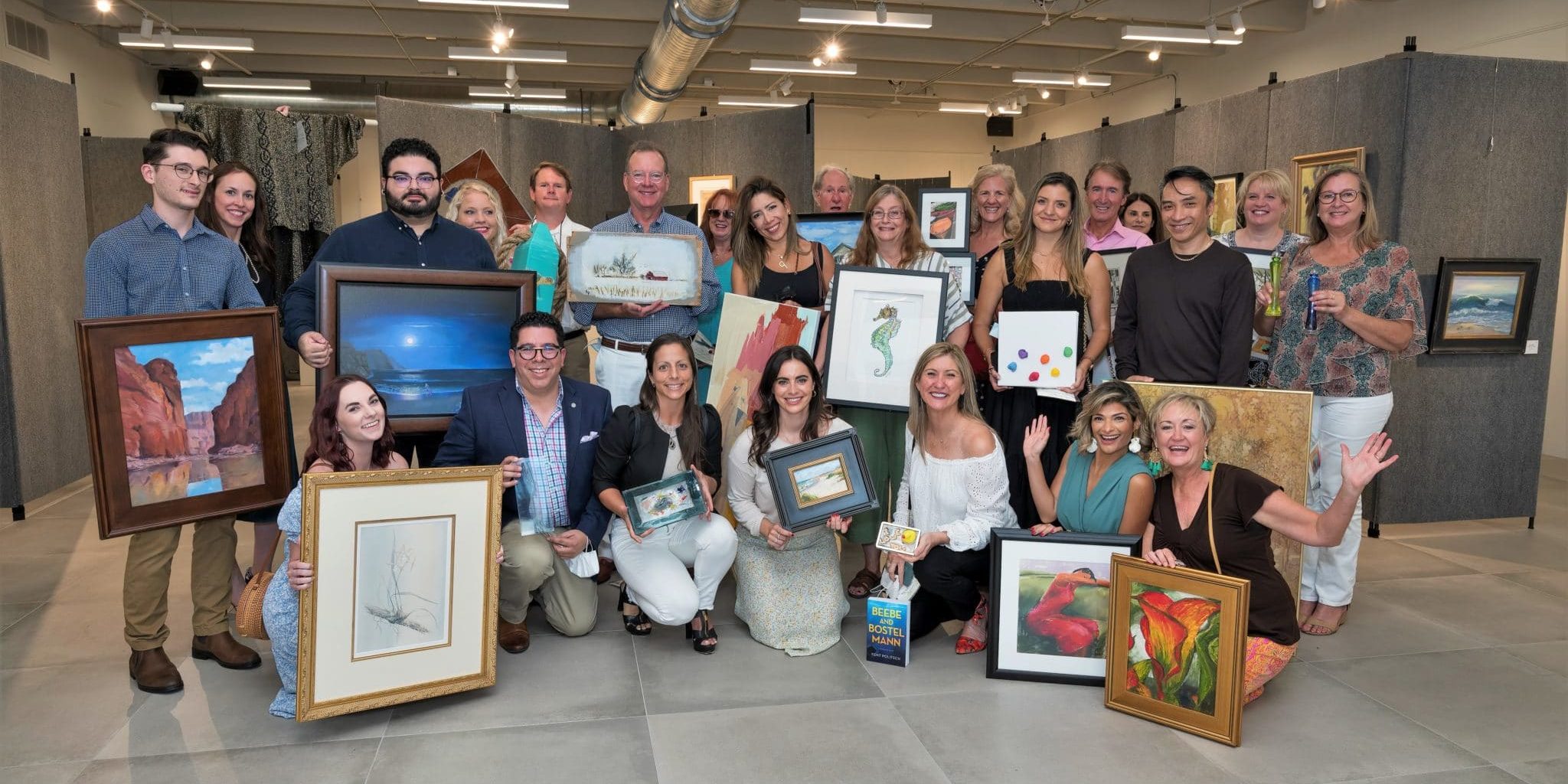 Kick off 2023 with D'Art for Art,
Lighthouse ArtCenter's Signature Event.
In its 14th year, D'Art for Art is Lighthouse ArtCenter's premier fundraiser. This exhilarating event features exceptional art, jewelry, and artisan home décor donated by local and national artists and collectors.  Guests will dine on delicious cuisine under the tent and take home an original piece of art of their choosing. This year, all donations made at D'Art for Art will benefit the ART FOR ALL outreach and scholarship program and will be doubled, thanks to a generous grant by an anonymous donor.
D'Art Tickets are $500.00
($250.00 tax deductible)
D'Art Ticket for Group of 10 are $5,000.00
($2,5000.00 tax deductible)
373 Tequesta Drive
Tequesta, FL 33469
For more information, please call Sue Snyder at 561-746-3101
Highlights From
D'Art for Art 2022