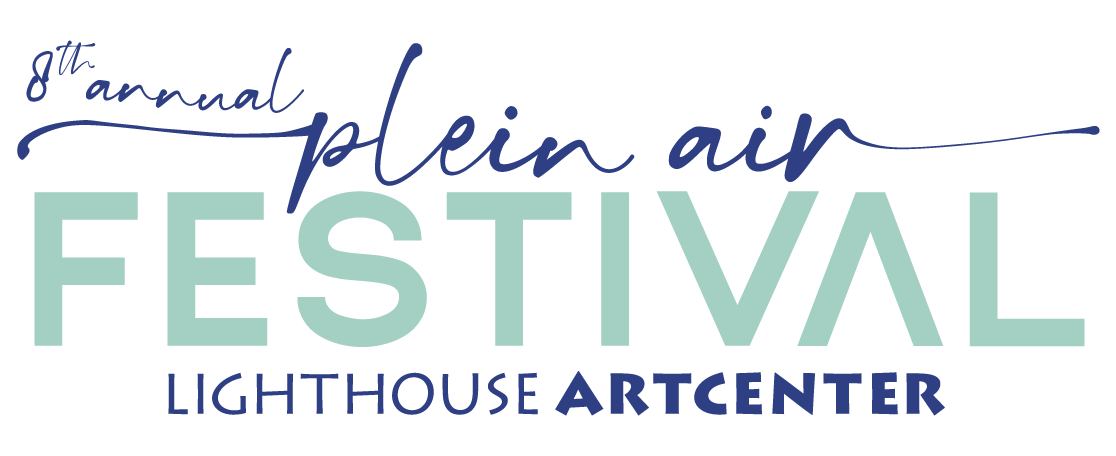 Get ready for an all-new Plein Air Festival, revamped and reimagined to meet our current times!
This invitational is a premiere gathering of 24 of the top plein air artists in the country - the largest of its kind in South Florida. Participate virtually or in-person in this non-stop, weeklong festival!
Kick off the week with an in-person Paint Out Competition at the beautiful Ann Norton Sculpture Gardens! Then get swept away in a week of real-time painting en plein air (outdoors) in picturesque locations across the country, ​as these renowned artists compete for over $20,000 in cash and prizes.
373 Tequesta Drive
Tequesta, FL 33469
Demos and workshops will be held both virtually and in-person, so from coast to coast, anyone can participate!
​Don't miss this chance to learn from the most highly regarded plein air artists in the country.
Grow your collection with this stunning, one-of-a-kind artwork!
Stop by our brick-and-mortar exhibition and special small works sale, or shop online with our virtual catalog and online store!
Competition pieces will be available for sale Friday, March 19, after our live-streamed awards ceremony.
A special thank you to our generous sponsors:
Deb & Jim Kane
Suzanne & Tom Manzi
Jane & Patrick  O'Neill
Martie & Bob Sachs
​Jenny & Larry Schorr
Susan Namm Spencer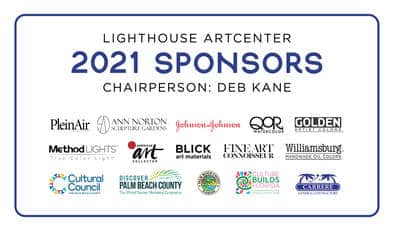 We are thrilled to announce our invited artists - get ready for fresh work from 24 of the top plein air artists in the country!
Several of our exceptional artists participating in the Plein Air Festival will also be offering workshops! ​Both in-person and online options are available.
Don't miss the opportunity to learn from these masters - register today!
We are thrilled to announce that Jean Stern, Director Emeritus and founding director of The Irvine Museum, as well as an internationally-recognized art historian, author, curator, lecturer, and teacher, will be judging our 8th Annual Plein Air Festival!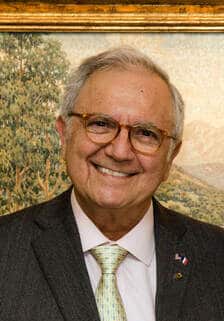 A recognized authority on California Impressionism, art historian Jean Stern has extensive experience in the field as an author, curator, lecturer, and teacher. He was the founding director of The Irvine Museum from its inception in April, 1992. In the subsequent twenty-five years, he established a national presence for The Irvine Museum in the fields of California Art and History through a noteworthy international series of books, exhibitions, lectures, articles, and video documentaries. In his career, he has presented over 250 lectures and judged and juried over 100 international, national, and local art competitions.
Mr. Stern has authored or contributed to over 25 books and museum exhibition catalogues. He has presented tours and lectures on California Art in numerous museum throughout the county as well as in Paris, Krakow, and Madrid. He was a consultant to and appears in three PBS nationally aired documentary videos.
In 2017, Mr. Stern received the prestigious CHEVALIER OF THE ORDER OF ARTS AND LETTERS by the French Ministry of Culture. He has also been presented with three LIFETIME ACHIEVEMENT AWARDS: by the Laguna Plein Air Painters Association in 2013; by the Plein Air Painters of America in 2014; and by PLEIN AIR MAGAZINE, at the Third Annual Plein Air Convention in Monterey, CA, in 2014.
Paint Out Competition:
Join us at the beautiful Ann Norton Sculpture Gardens in West Palm Beach to participate in or view this thrilling plein air competition!
All artists are welcome to participate under one of two self-designated categories, Professional or Amateur Artist. Cash awards and prizes will be available to winners in both categories. Over $2,000 in cash and prizes will be awarded!
9-10 am: Check in and authentication of panels will begin on site
10 am-12 pm: PAINT! Listen for the start and stop horn
12-12:30 pm: Frame and set up work
12:30-1 pm: Judging by an independent judge
​1 pm: Awards announced and prizes distributed
1-2 pm: Art is offered for sale to the public
All artists must register by Thursday, March 11, 2021 in order to participate. Registration is $40 per artist.
Those wanting to attend the Paint Out as spectators or art collectors (not competitors) do not need to register in advance. Those attendees will simply pay the Gardens' entrance fee upon arrival - $12 for adults, $8 for seniors, $5 for children or students. Facial coverings and social distancing required. Click here for Paint Out Details & Rules.