Learn. Grow. Create. Collect.
At Lighthouse ArtCenter
We are a not-for-profit art center dedicated to the visual arts whose mission is to bring together our community through a vibrant school of art, unique exhibitions and diverse special events.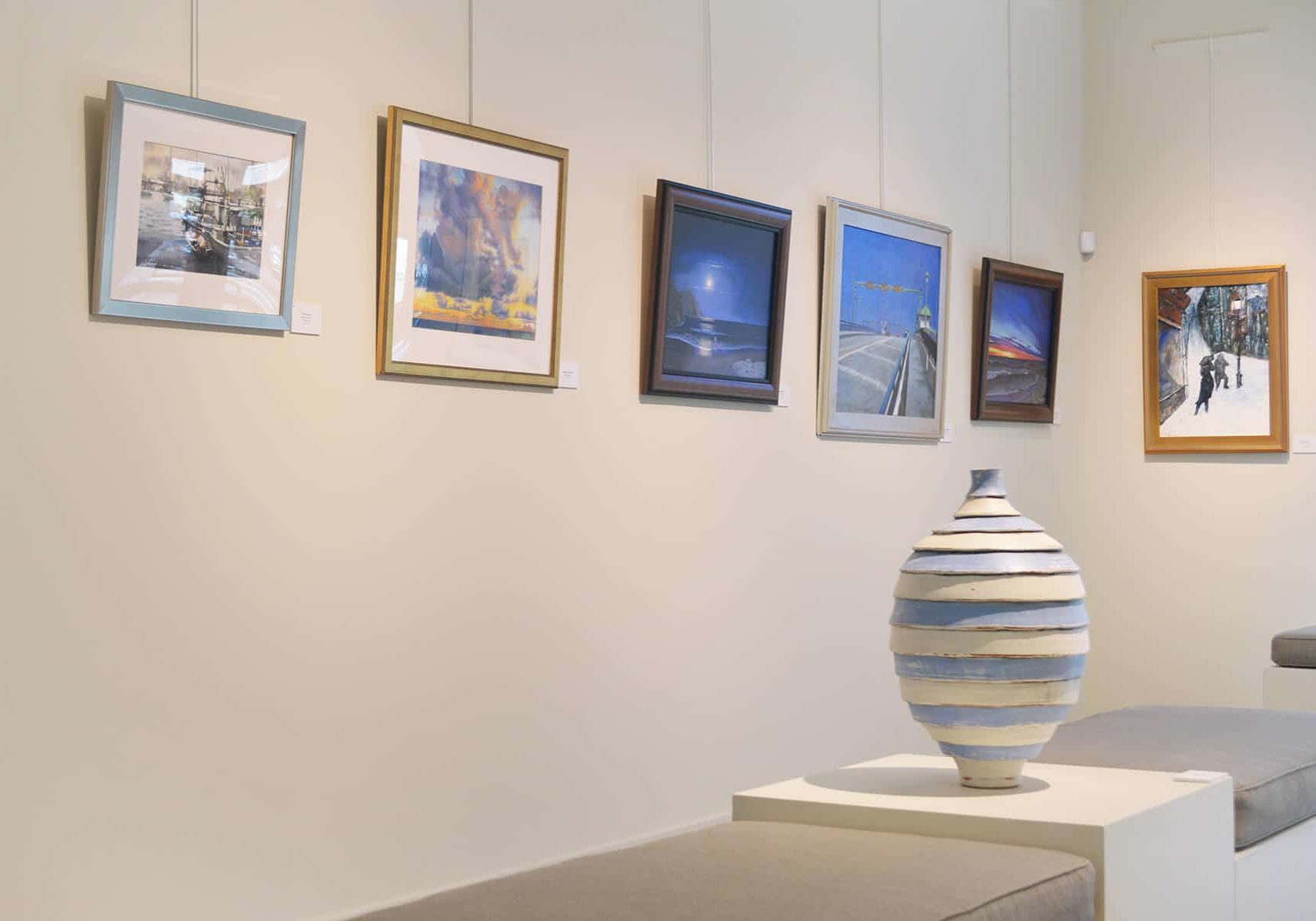 Friday - Sunday, January 15th - 17th
Specific time slots notified by guests.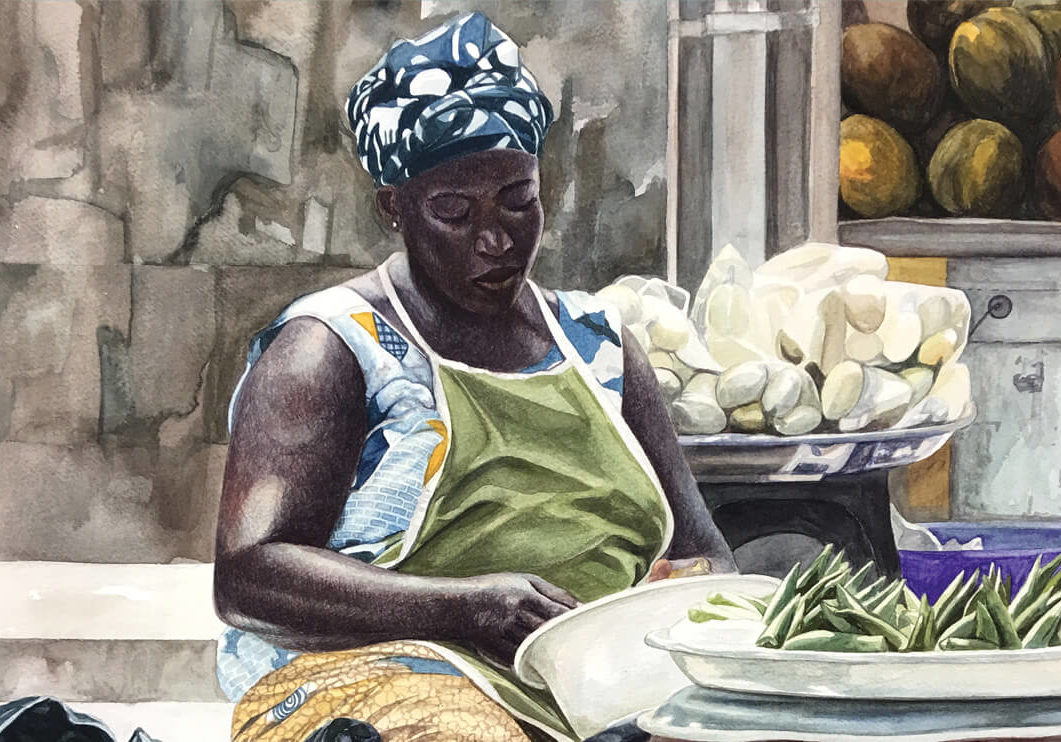 Soul on Art: Ghosts of Africa
January 26th  - March 10th
Visit the Gallery from 9am - 5pm daily.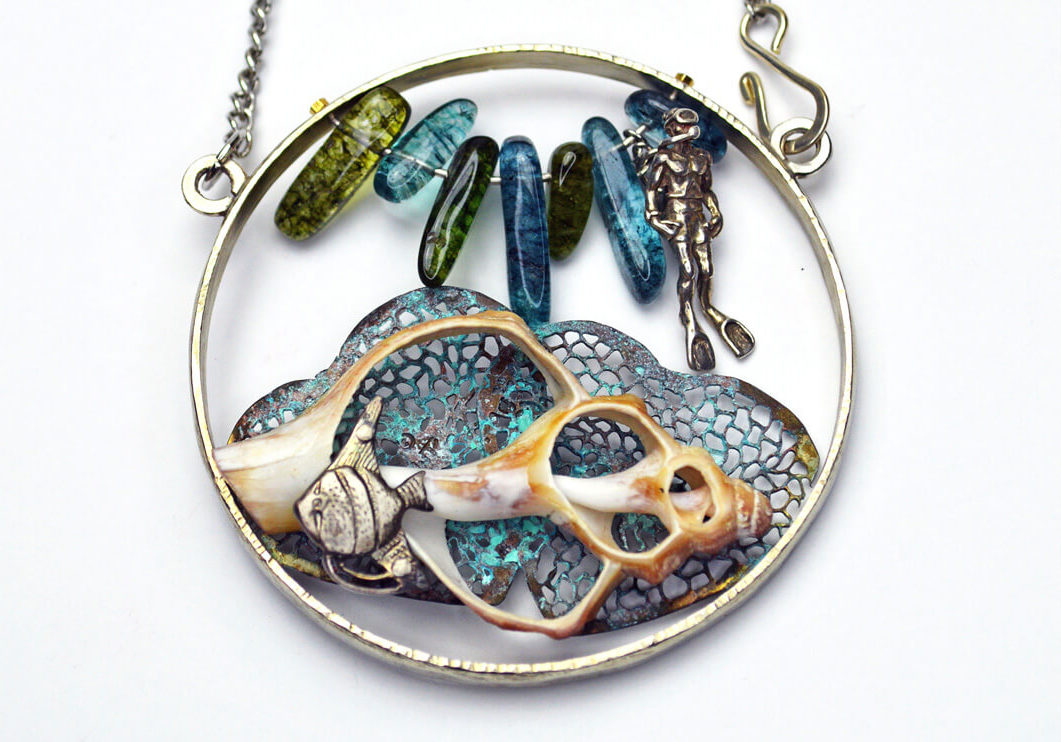 Lighthouse ArtCenter ArtShop
Store open daily from 9am - 5pm
Shop Online Now!
Large or small, your giving makes a difference in the lives of so many.
In these difficult times, the Lighthouse is directing our efforts and resources toward enhancing our cultural offerings for our constituents in new and innovative ways. The needs of our community are many, and art is a vital and therapeutic part.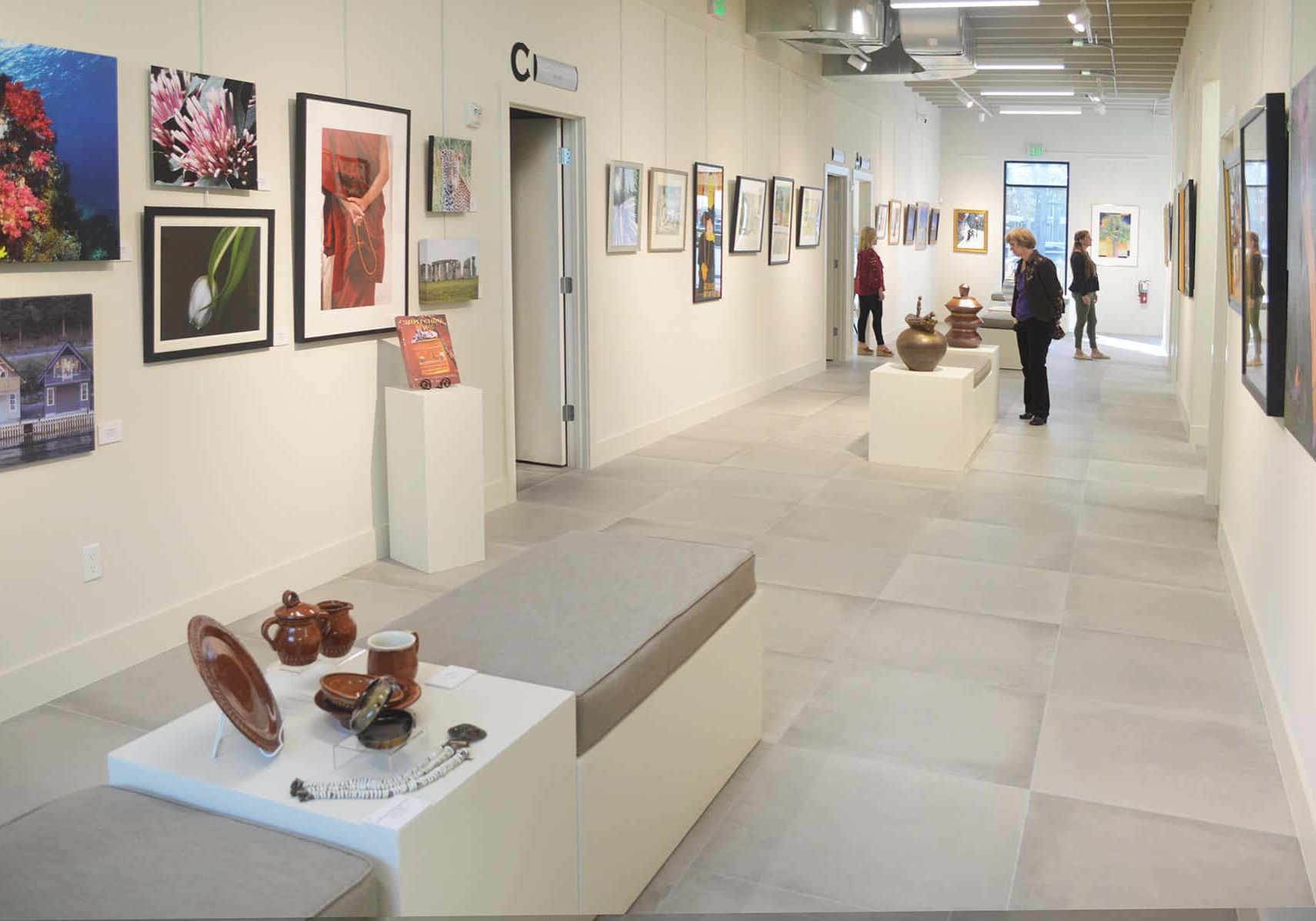 Subscribe to our eNewsletter for all of the latest news & updates!