Lighthouse ArtCenter invites you to enjoy ImageMakers 2022, a photographic exhibition by members of Boys and Girls Clubs of Palm Beach County ages 6 – 18.  These evocative pictures are the result of year-round classes made possible by the 21st Century Community Learning Center and Career Bound programs.  Among the 140 pieces on display are six winners of Boys and Girls Clubs of America Southeast Regional competition which have gone on to compete in the BGCA National Arts Contest.
                "The meaningful images on exhibit reveal the humanity we share with these proud photographers."  - Janeen Mason, Curator
Due to Hurricane Ian, we will be closing the ImageMakers Exhibition as of today, September 30, 2022. We are still in the process of getting the gallery back in order after our Hurricane preparations. We are sorry for any inconvenience.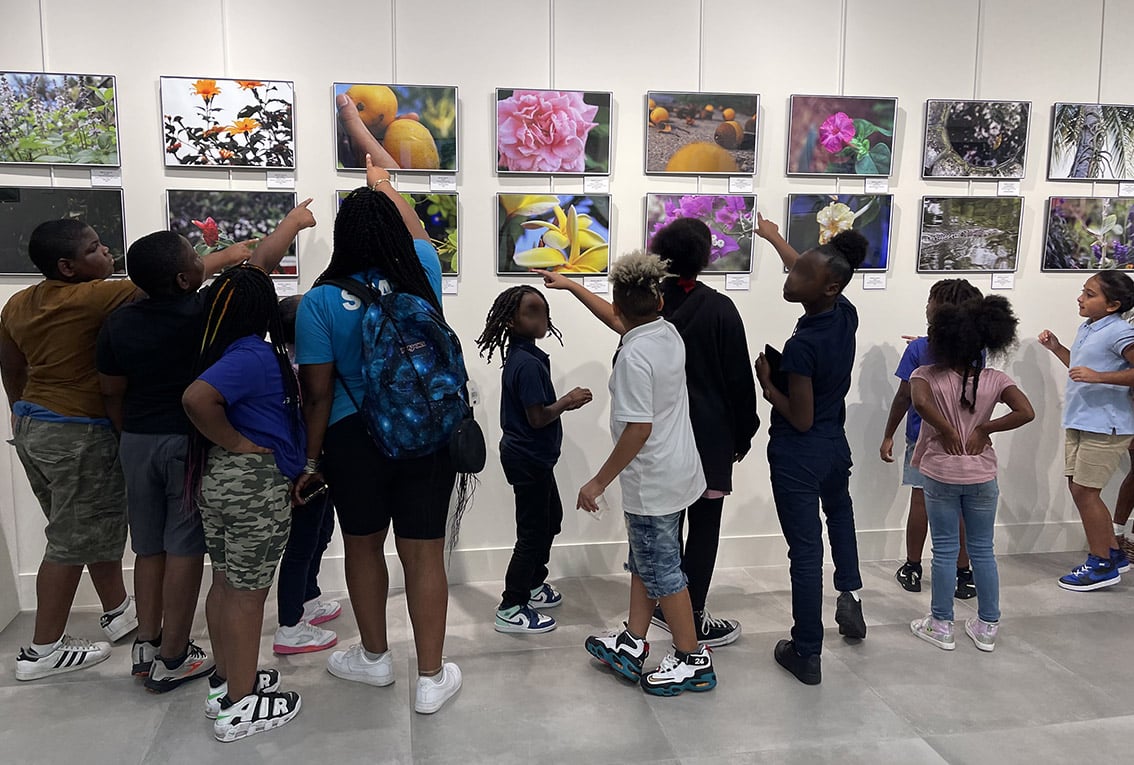 Local Boys and Girls Clubs of America Award Winners