Like Mind: January 19 - March 1, 2023 
Opening Reception: Thursday, January 19, 2023, 5-7 pm 
Jason & Friends Concert: Saturday, Feb. 11, 2023, 7-9 pm

Energy and inspiration fill the galleries when Jupiter Island residents Jason Newsted and Nicole Newsted return to Lighthouse ArtCenter in Tequesta with LIKE MIND, an art exhibition displaying a wide range of their individual styles featuring over fifty
large and small-scale paintings.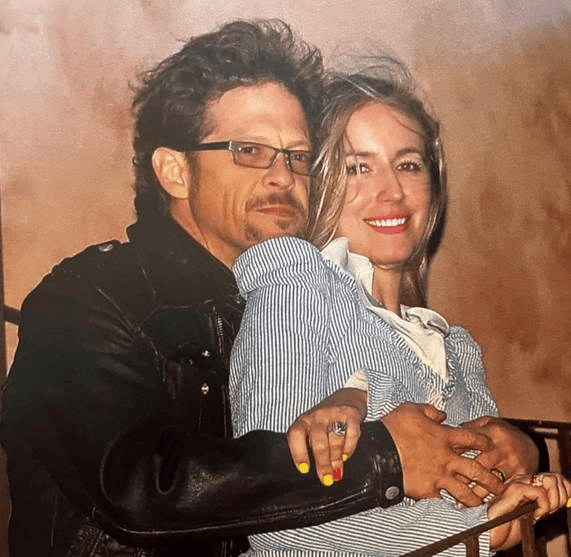 Jason Newsted and Nicole Newsted
Jason says, "Mending from disjointed pandemic years, we re-connect in LIKE MIND to share again. These images built from opposite influences and common attractions bring us closer, it's a selection of bright and previously unseen works developed and created through our journey together."
Like Mind is sponsored by First Republic Bank.
The Opening Reception on January 19 is sponsored by Meyer Law Firm.