Lighthouse ArtCenter Gallery and School of Art is a not-for-profit that has proudly served the community for 57 years. As grants, memberships, and tuition only cover a portion of our operating expenses, we rely on donations from generous individuals like you to help fund our innovative school of art, inspiring exhibitions, and growing art outreach program. Art is for everyone and serves as a means of expression, creativity, joy, and healing. Please support Lighthouse ArtCenter in whatever way best suits you.
*Please note that donations are tax-deductible.
We ask that you continue to support our mission.
Large or small, your giving makes a difference in the lives of so many.
For a multi-year pledge, contact Director of Development, Sue Snyder, at 561-746-3101
Support Exhibitions, Events and Education
It is through generous contributions from individuals, businesses and foundations that we are able to continue offering outstanding exhibitions in our galleries, outreach events and comprehensive art education programs at the School of Art. ​Thank you for your support!
To donate, select the designation below: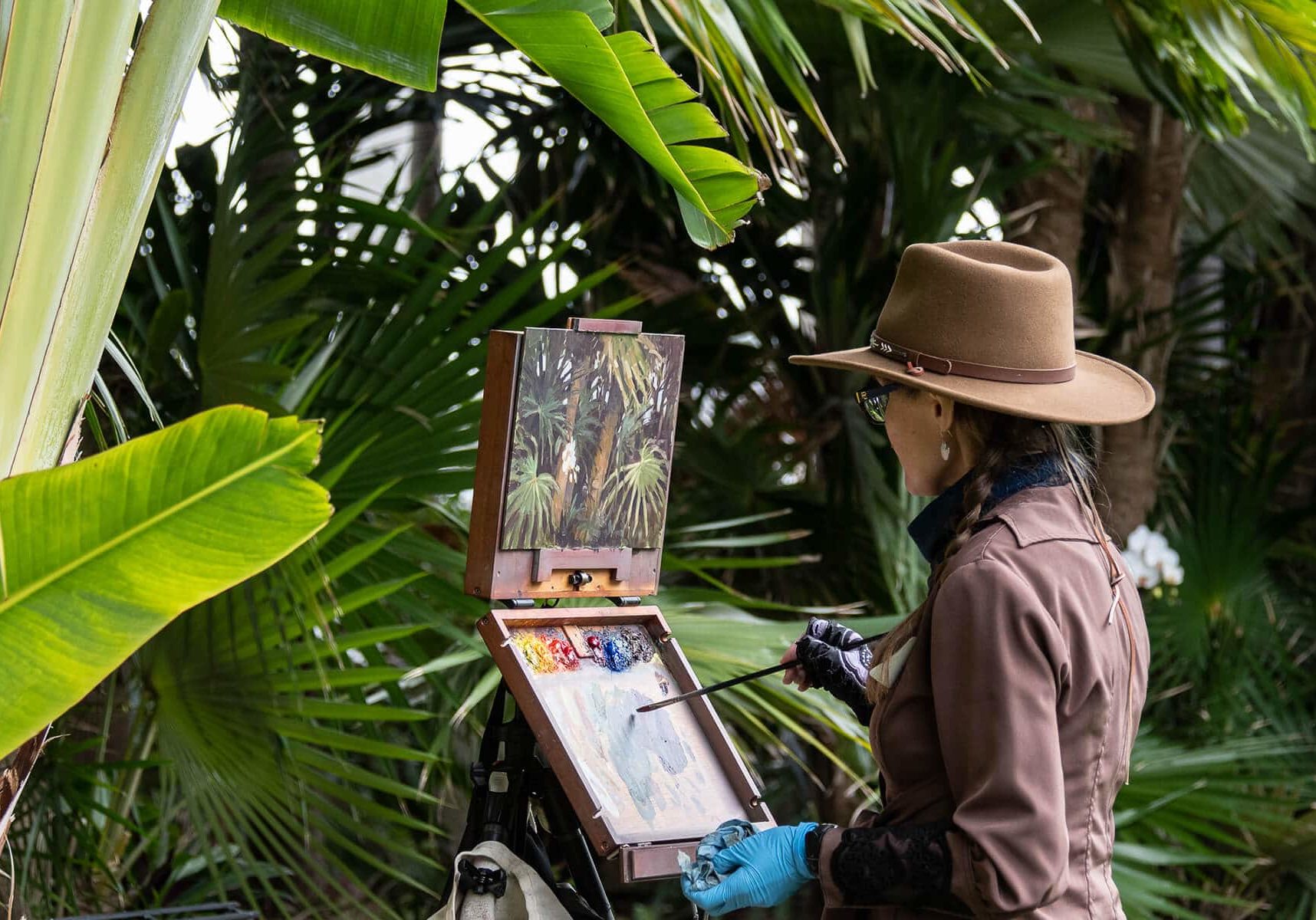 Lighthouse ArtCenter
Gallery Square North
373 Tequesta Drive
Tequesta, FL, 33469