Lighthouse ArtCenter Gallery and School of Art (LAC) is a for impact art center focused on community. Our vision is to inspire, engage, and connect all walks of life through the universal language of art. To achieve our mission, we offer art classes in media that vary from traditional to niche, display unique and captivating exhibitions, host social and educational events, and provide community-based art outreach programs to those in need.
*Please note that donations are tax-deductible.
We ask that you continue to support our mission.
Large or small, your giving makes a difference
in the lives of so many.
Support Exhibitions, Events and Education
It is through generous contributions from individuals, businesses and foundations that we are able to continue offering outstanding exhibitions in our galleries, outreach events and comprehensive art education programs at the School of Art. ​Thank you for your support!
Susan Bardin Youth Scholarship Fund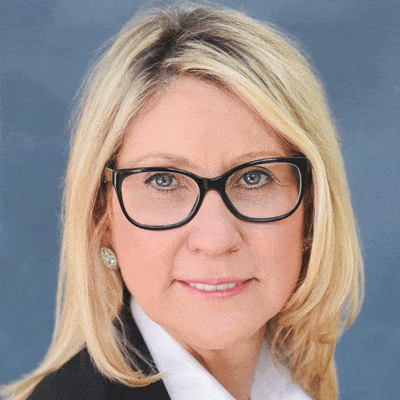 Peacock + Lewis Architects and Planners wishes to honor Susan by establishing this Youth Scholarship Fund.
Susan brought undeniable creativity to everything she did. For over 30 years, Susan utilized her innovative talents as Design Director at Peacock + Lewis Architects and Planners. She also shared her dedication with Lighthouse ArtCenter. Susan was a driving force behind the formation of D'Art for Art, chairing the event for several years in the beginning, and shaping it into the fun and lively experience that it is today.
We thank Susan for her commitment to Lighthouse ArtCenter, serving not only on the Board of Directors, but chairing and serving on the committees of our many events, including D'Art for Art, ArtTea, Art Dine and Dance, Holiday Cafes, and the Beaux Arts Ball. Whenever asked, Susan was always ready to enthusiastically jump in and make it wonderful.
Susan is a shining light that will always be part of Lighthouse ArtCenter. She left this earth far too early but we are grateful that she chose to share with the ArtCenter her remarkable gifts –her joy, her sense of adventure, and her devotion to all things artistic. Susan is irreplaceable. And she is missed.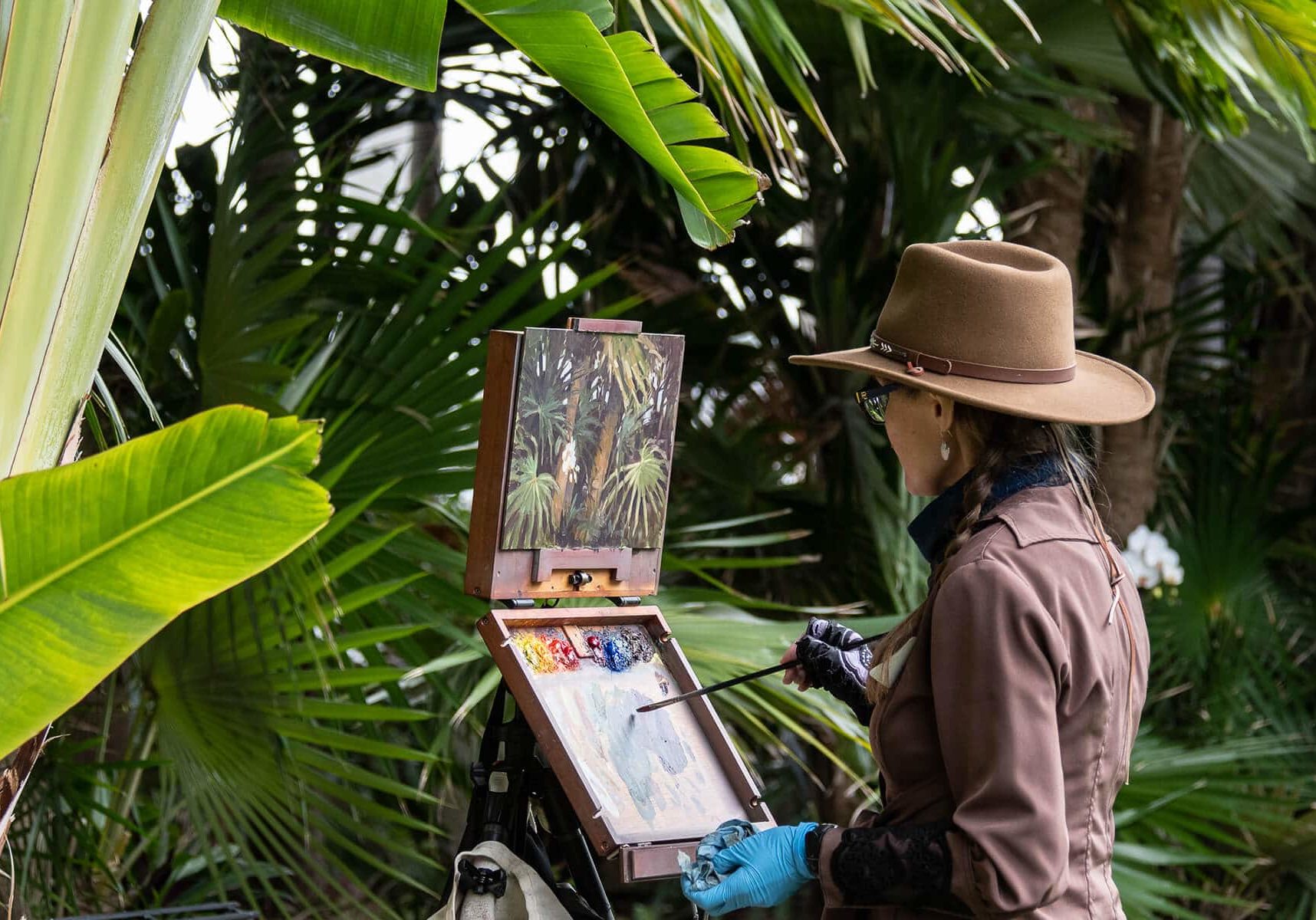 Lighthouse ArtCenter
Gallery Square North
373 Tequesta Drive
Tequesta, FL, 33469