Learn. Grow. Create. Collect.
At Lighthouse ArtCenter
​The Lighthouse ArtCenter Gallery & School of Art is a not-for-profit art center dedicated to the visual arts whose mission is to inspire, engage and connect our community through a vibrant school of art, unique exhibitions and diverse special events.
The Lighthouse will be closed July 5th in observation of Independence Day. Normal hours will resume July 6th.
Select Thursdays every month
June 7th  - August 7th
Our hours are
Monday - Thursday 9am - 5pm.
Friday 9am - 4pm.
Saturday 10am - 4pm.
Large or small, your giving makes a difference in the lives of so many.
In these difficult times, the Lighthouse is directing our efforts and resources toward enhancing our cultural offerings for our constituents in new and innovative ways. The needs of our community are many, and art is a vital and therapeutic part.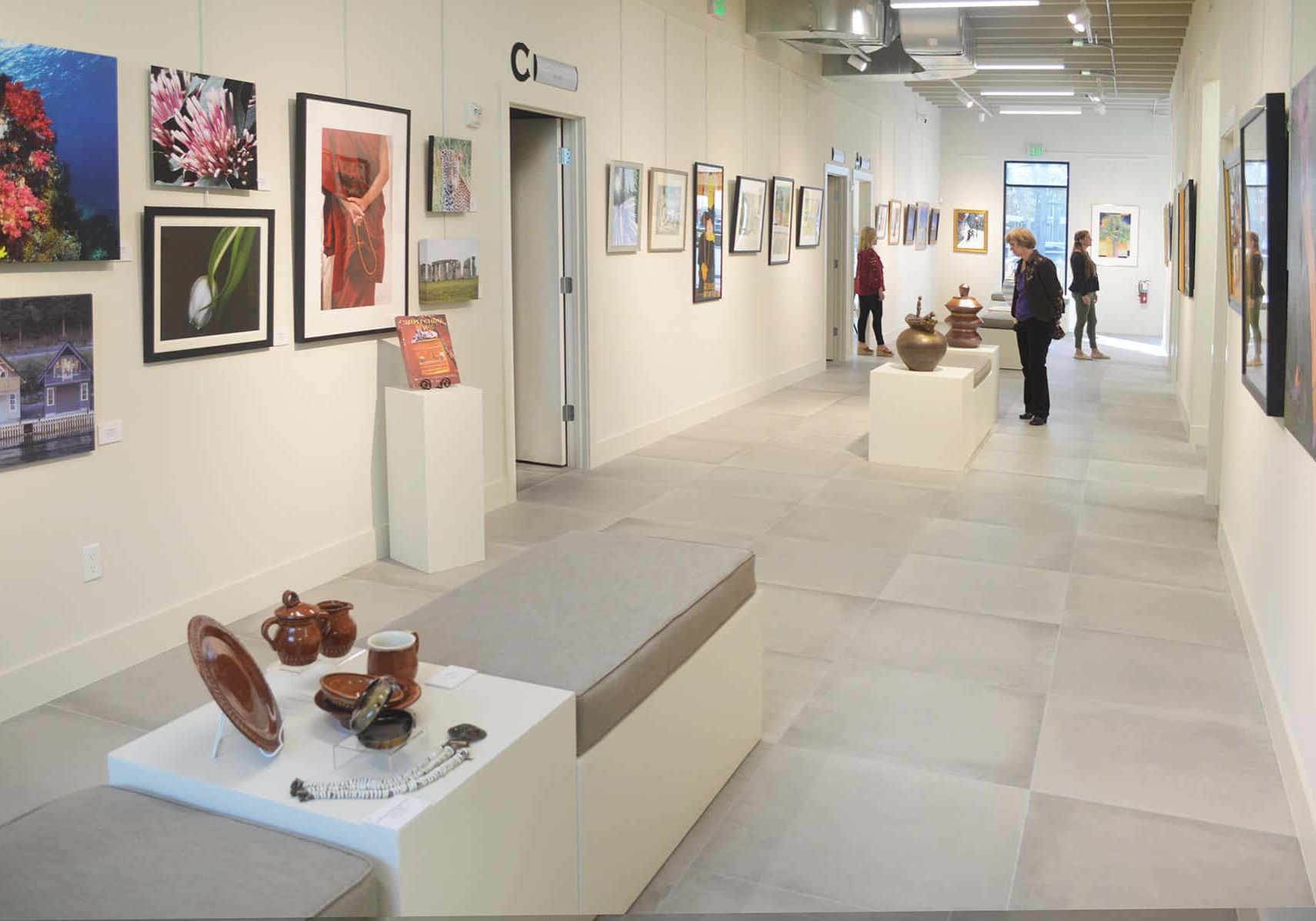 Subscribe to our eNewsletter for all of the latest news & updates!