Announcing Our $1 MILLION Matching Grant Challenge
Learn. Grow. Create. Collect.
At Lighthouse ArtCenter
Lighthouse ArtCenter Gallery and School of Art (LAC) is a not-for-profit art center focused on community. Our vision is to inspire, engage, and connect all walks of life through the universal language of art. To achieve our mission, we offer art classes in media that vary from traditional to niche, display unique and captivating exhibitions, host social and educational events, and provide community-based art outreach programs to those in need.
​Lighthouse ArtCenter is following current CDC health and safety recommendations and is taking many precautions to ensure the safety of visitors, including increased cleaning, social distancing and a mask requirement. Due to the recent surge in the COVID Delta variant, face coverings will be required for all, while taking classes and visiting the LAC, regardless of vaccination status. 
Select Thursdays every month
Roberta B. Marks: Anthology
November 9th - December 11th
Large or small, your giving makes a difference in the lives of so many.
In these difficult times, the Lighthouse is directing our efforts and resources toward enhancing our cultural offerings for our constituents in new and innovative ways. The needs of our community are many, and art is a vital and therapeutic part.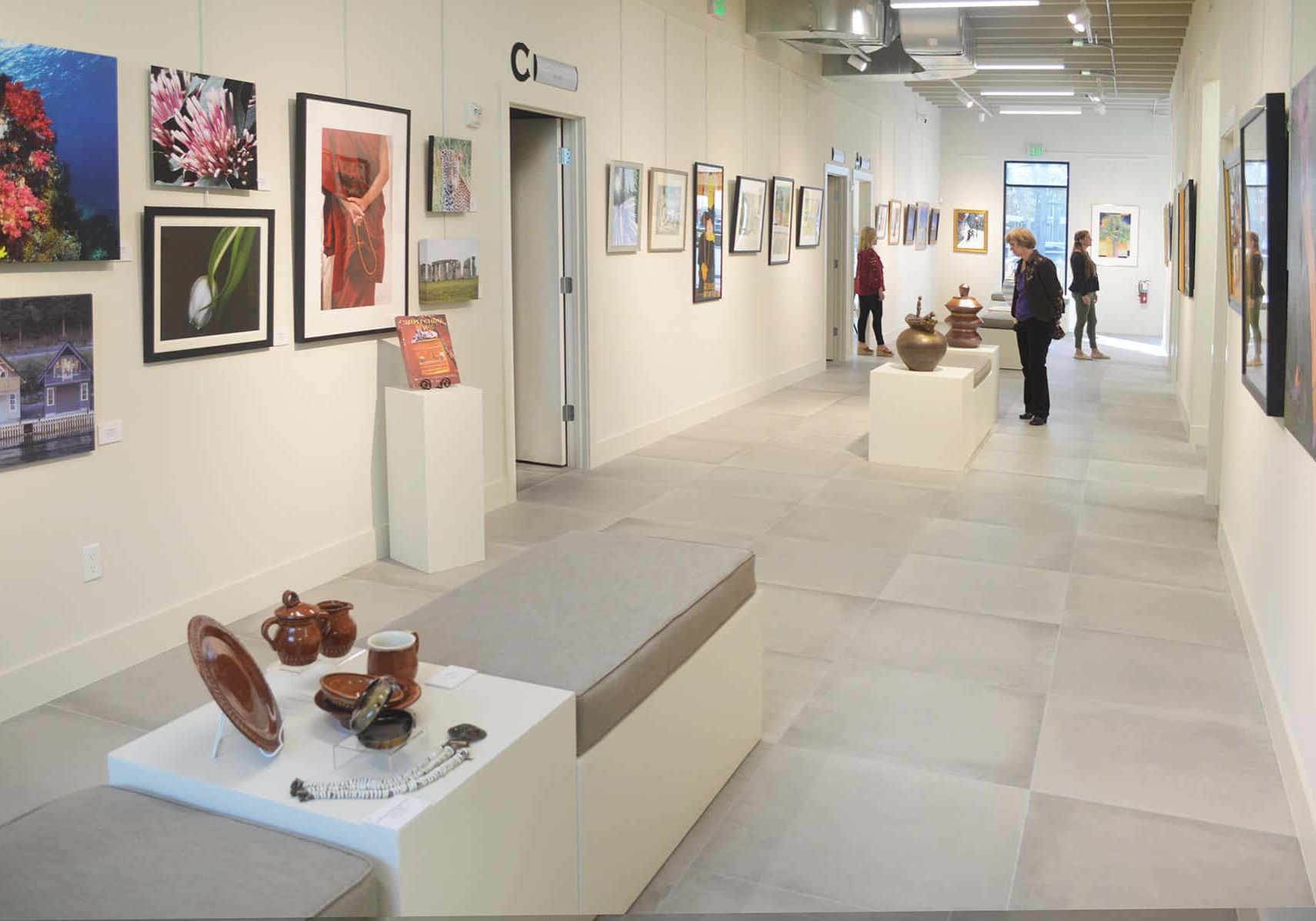 Subscribe to our eNewsletter for all of the latest news & updates!