Art For All Matching Grant
We can ALL benefit from art.
Thanks to a generous grant from an anonymous donor, your donation to our ART FOR ALL campaign will be matched, dollar for dollar, up to $1,000,000!
Art For All is an initiative to provide art instruction and community to ALL. Lighthouse ArtCenter is passionate about art and believes in the positive impact art can have in ALL
of our lives.
To learn more or donate,
click below:
September 6, 2022 – October 1, 2022
Ceramics, jewelry, painting and more!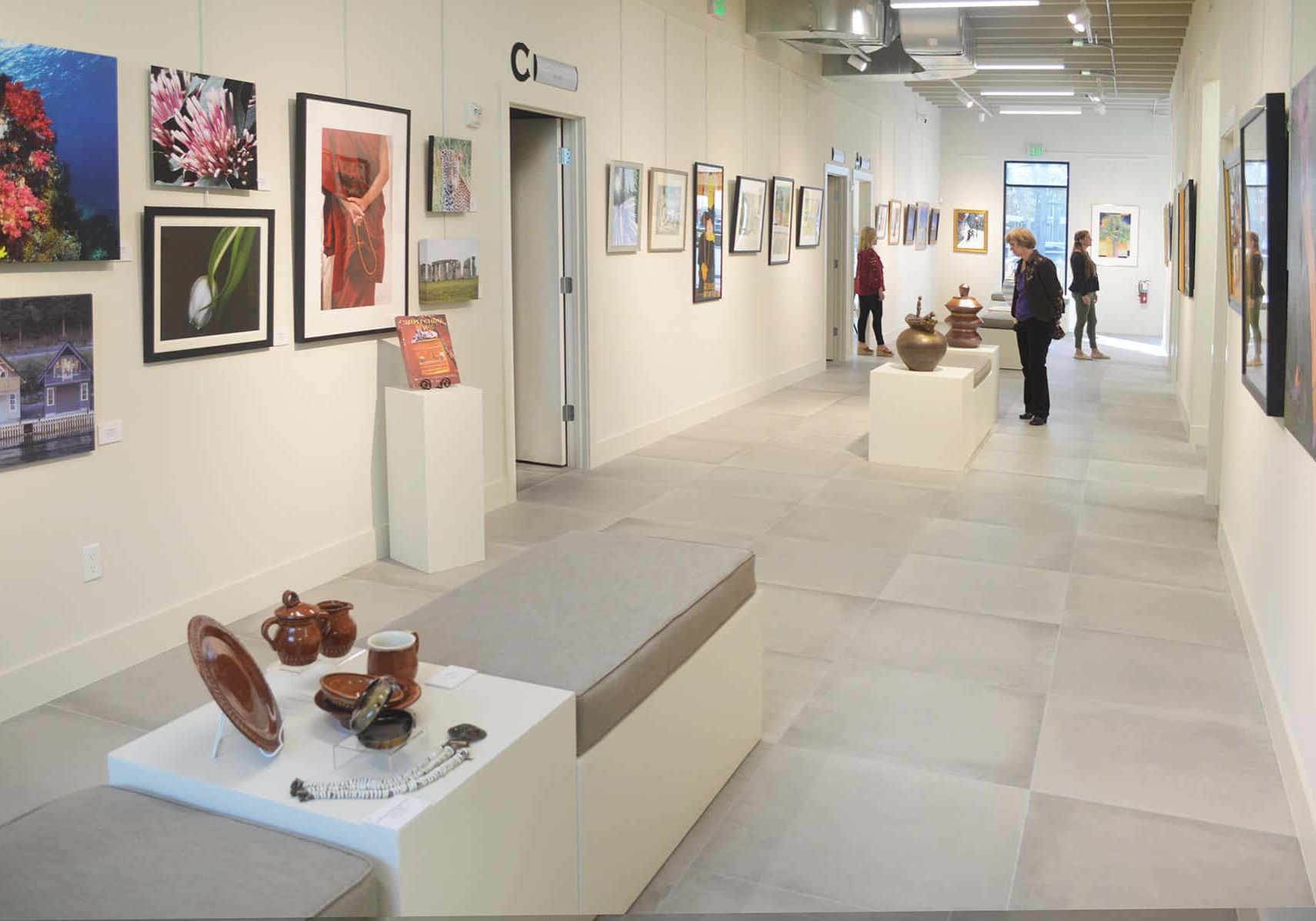 Subscribe to our eNewsletter for all of the latest news & updates!