On loan from the collection of Beth Rudin DeWoody
Art For All Matching Grant
We can ALL benefit from art.
Thanks to a generous grant from an anonymous donor, your donation to our ART FOR ALL campaign will be matched, dollar for dollar, up to $1,000,000!
Art For All is an initiative to provide art instruction and community to ALL. Lighthouse ArtCenter is passionate about art and believes in the positive impact art can have in ALL
of our lives.
To learn more or donate,
click below:
January 13, 2022 – March 23, 2022
Ray Gross Pop Art Porcelains

January 13, 2022 – March 23, 2022

Featured Classes and Workshops
Large or small, your giving makes a difference in the lives of so many.
In these difficult times, the Lighthouse is directing our efforts and resources toward enhancing our cultural offerings for our constituents in new and innovative ways. The needs of our community are many, and art is a vital and therapeutic part.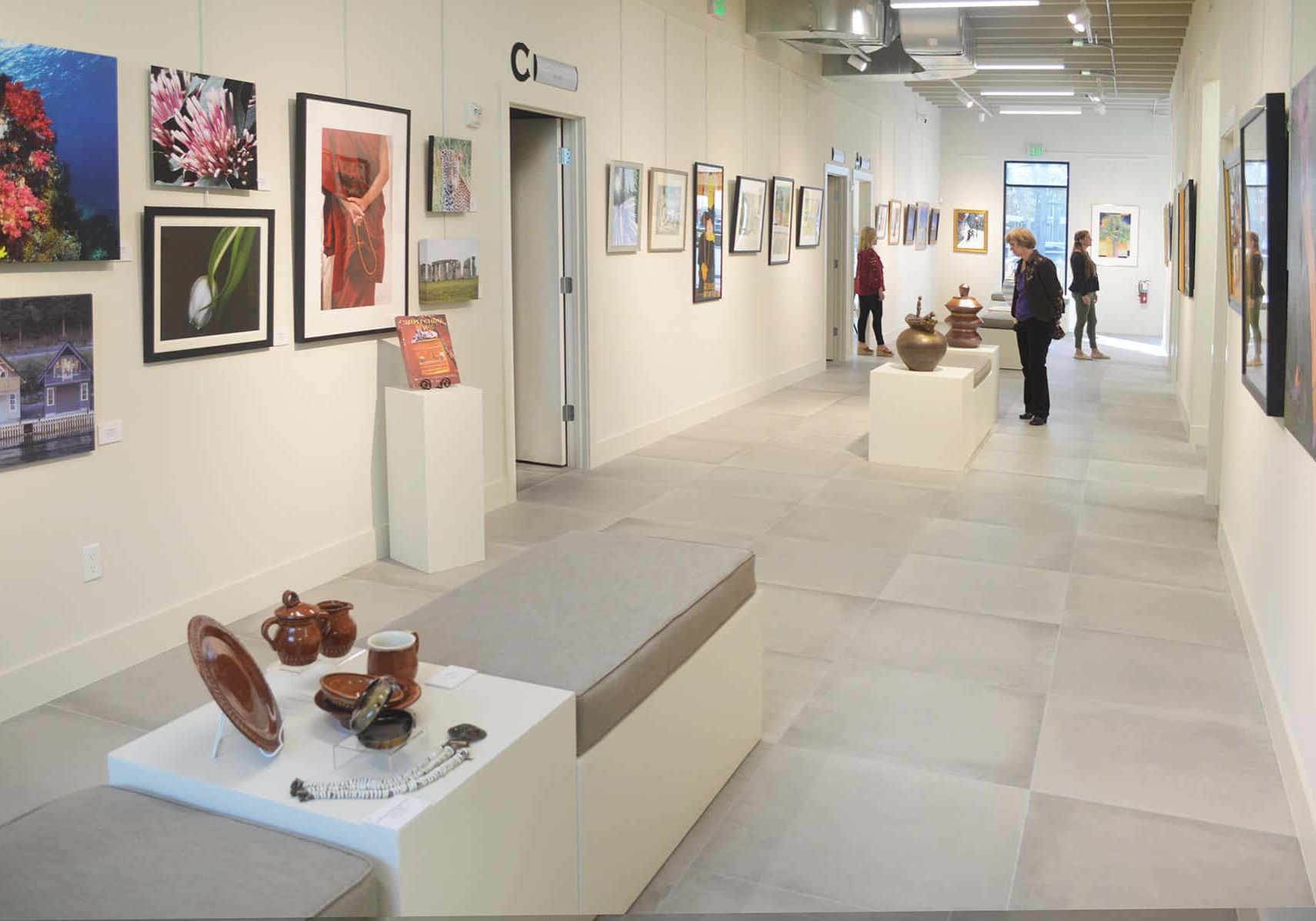 Subscribe to our eNewsletter for all of the latest news & updates!